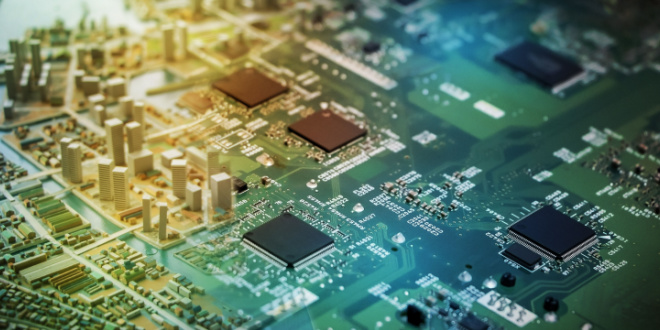 Aristocrat Leisure has secured a business combination agreement with NeoGames SA, laying the foundations for an acquisition of the ilottery and igaming solutions provider.
NeoGames' entire brand portfolio – including its flagship B2B ilottery business, igaming and OSB service AspireCore, gaming platform Pariplay and the BtoBet sportsbook – will be integrated into Aristocrat's wider portfolio.
The takeover will be conducted at a price of £29.50 per NeoGames share, the business combination agreement values the NASDAQ-listed company at $1.2bn, representing a 104% premium over the volume weighted average price of NeoGames shares for the three months ending on 12 May 2023.
John E. Taylor, Jr., Chairman of the Board of Directors of NeoGames, said: "The NeoGames team has built a great company with a strong platform and differentiated assets and we are pleased that Aristocrat recognises the value we've created as a leader across ilottery, igaming and online sports betting.
"After careful consideration, the Board determined that Aristocrat's proposal provides shareholders with compelling value, further validating the strength of the business that NeoGames has built. We are pleased to have reached this agreement, which we believe benefits all of NeoGames' shareholders as well as our various stakeholders."
Aristocrat confirmed in a presentation to its investors that the takeover will be funded with its 'existing cash or balance sheet', whilst adding that following the acquisition AUS$500m will be added to its existing on-market share buy-back programme, increasing its size to $1.5bn.
The ASX-listed enterprise projects that the takeover will prove to be a significant growth driver for the company, pointing to the diverse Total Addressable Markets (TAM) of NeoGames' portfolio of ilottery (S$11bn), BtoBet (US$48bn), Pariplay (US$22bn) and AspireCore (US$70bn).
In its trading update for 2022, NeoGames reported group-wide full year revenue growth of 149% to $210.2m (2021: $84.5%) and a Q4 increase of 291% to $83.2m ($21.3m), predicting 2023 revenue of $235m.
The inclusion of the BtoBet, AspireCore and Pariplay brands – which were themselves acquired by NeoGames in August 2022 via its takeover of Aspire Global $480m – will significantly expand Aristocrat's product range.
By acquiring NeoGames, Aristocrat Leisure has completed a long-running objective of integrating a B2B betting and igaming provider into its business, following an unsuccessful £2.7bn takeover of London-based firm Playtech back in early 2022.
NeoGames' Board of Directors unanimously approved the takeover, although the firm must still secure the approval of at least 66.7% of shareholders as well as relevant regulatory approvals for the M&A to be fully completed.
As it stands, however, NeoGames shareholders with approximately 20,382,242 shares, representing around 61% of total shares, have executed a support agreement with Aristocrat to 'irrevocably' approve the deal.
Dependent on the approval of remaining shareholders – votes from at least 66.7% are needed to move the M&A forward – and clearing of regulatory hurdles, NeoGames expects the transaction to occur 'within 12 months'.
Moti Malul, NeoGames CEO, added: "I am tremendously proud of our entire team at NeoGames, as together we have established our leadership position, driving our success across ilottery, igaming, and online sports betting.
"We are delighted that the team at Aristocrat recognizes the significance of what we have built, and the strategic opportunity to combine our complementary businesses. We firmly believe that this Transaction represents a great outcome for all of NeoGames' shareholders, customers and employees."