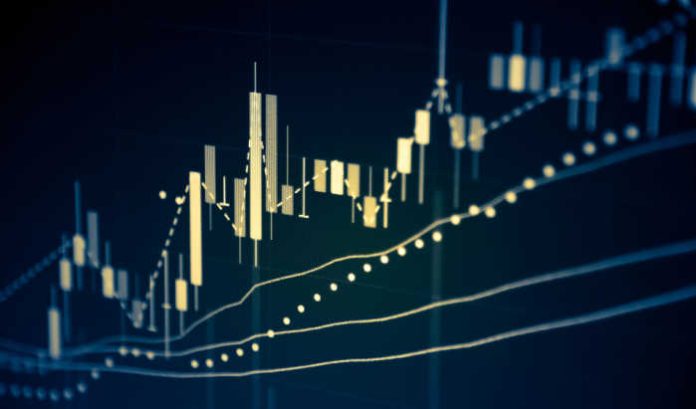 NeoGames SA has detailed confidence in its trading prospects for 2023, having cut down its losses following last year's takeover of Aspire Global and experiencing a strong uptick for its iLottery operations.
Publishing its full year and Q4 2022 trading update, the company revealed group-wide full year revenue growth of 149% to $210.2m (2021:  $84.5%) and a Q4 increase of 291% to $83.2m ($21.3m), attributed to the Aspire Global merger, and also including shares in NPI revenue.
On iLottery, NeoGames recorded full year growth of 16% to $98.1m ($82.4m) and a year-on-year uptick of 33% to a quarterly record of $28.4m in Q4, the latter also marking a 16% increase on Q3.
Meanwhile, Aspire Global generated $207m for the full 12 months, a 5.7% growth rate in USD and 19% in constant currency, and $54.8m in Q4, representing a 12.4% growth rate in USD and 27% growth rate in constant currency.
Moti Malul, NeoGames CEO, said: "We are proud of the tremendous progress we made during 2022, further solidifying our iLottery leadership position in a continually expanding market.
"A record year in iLottery was punctuated with another record quarter. In addition, we made some truly transformational strides advancing our strategic goals.
"We significantly evolved our business through our acquisition of Aspire Global, expanding beyond our position as a leader in global iLottery solutions, and propelling us to becoming a global leader in providing technology and content solutions across iLottery, online sports betting and iGaming."
Meanwhile, full year adjusted EBITDA rose 63.2% from $33.4m to $54.5m and by 129% to $18.1m (Q4 2021: $7.9m) in Q4 – however, the costs of the Aspire Global takeover did bite into profits.
Acquisition related-costs and the amortisation of intangible assets from the Aspire Global takeover saw a net loss of $19m in comparison to net income of $5.7m the year prior.
On the other hand, progress was made later on in the year with the negative sum standing at $800,000 in Q4, up from a loss of $3.6m in Q4 2021.
As such, NeoGames remains confident in its prospects as an enlarged business post-M&A, citing enhanced capabilities across sports betting, gaming and iLottery.
Malul continued: "Our results underscore the advantage of our ability to serve customers on an integrated basis, whether they need solutions for iLottery, online sports betting, iGaming, or any combination of services.
"We ended the year growing our iLottery revenue by 33% during the fourth quarter, and our iGaming revenue by 27% as measured on a constant currency pro forma basis from the prior year.
"During 2022, we grew revenue across all business lines and we believe that we remain well-positioned to continue to deliver profitable growth into 2023 and beyond."
Maintaining confidence in its 2023 outlook, NeoGames highlighted post-close developments such as a partnership between UK casino firm Metropolitan Gaming and Aspire as well as a stronger performance for NPI in North America.
NeoGames was able to secure a joint venture operating agreement for the firm in these markets, as well as a deal with Pollard Banknote Limited, which it states will 'reinforce NPI's leadership position in the market' and enable group-wide pursuit of iLottery opportunities.
Perhaps most significantly, the group secured market entry in Brazil via a partnership with Intralot de Brasil to provide online sports betting for Loteria Mineira, the official lottery of Brazil's second largest state, Minas Gerais.
Based on the long-term viability of Aspire Global and its sportsbook and igaming units as well as the group's continued performance in iLottery, NeoGames projects revenue of between $235m-$255m by the end of 2023, including from NPI revenue shares.
Malul remarked: "Each year the global gaming industry tends to expand further into the online channel, and each year the needs of our customers evolve to require a more integrated approach across lottery, gaming and sports betting.
"In our view, we are well positioned as a leader to provide our customers, both regulated state lotteries and private gaming operators, a leading, full suite of solutions to meet all their digital gaming needs.
"This was demonstrated once again in Brazil, where we carried the strong momentum we generated in 2022 into 2023 and launched iLottery and online sports betting with the official lottery of Brazil's second largest state, Minas Gerais.
"We believe these achievements on top of those accomplished in 2022 will help position us to achieve our objectives of sustainable accretive growth and value for our shareholders."