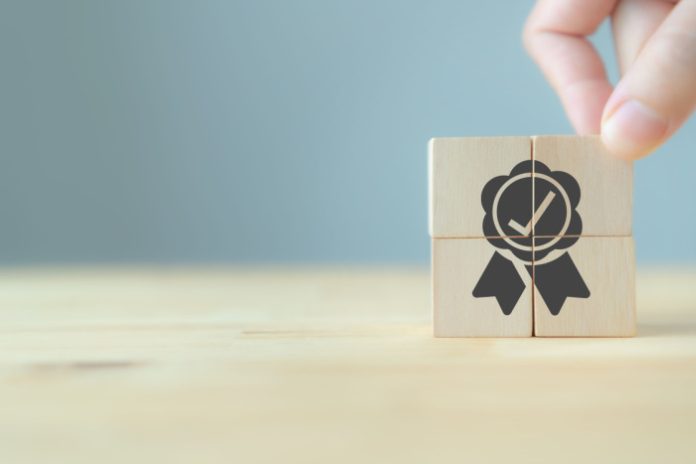 International Game Technology's (IGT) safer gambling standards have been verified by the Global Guidance Group (G4).
The London-based supplier's Global Gaming and PlayDigital were assessed on several KPIs, ranging from responsible gaming code of conduct and operational code of practice to staff training and knowledge as well as player protection tools and frameworks.
IGT adopted a global responsible gaming policy across its full business in 2021, seeking to 'balance growth alongside social responsibility with an emphasis on the digital revolution and cashless innovation'.
Pieter Remmers, Chairman of the G4 Board of Directors, remarked: "IGT has showcased its responsible gaming commitment and industry leadership year after year, and G4 is pleased to recognize the company's Global Gaming and PlayDigital operations with accreditation again.
"We applaud IGT's critical responsible gaming efforts and appreciate all that the Company does to maintain the integrity of gaming globally."
IGT has been accredited by G4 three times over the past four years. The first was for its gaming operations in 2017, followed by its digital solutions in 2019 and sports betting division in 2022.
The verification of IGT's SG credentials follow the validation of its sustainability initiatives by the Science Based Targets initiative (SBTi) earlier this year.
As a global provider of gaming and lottery products, IGT is a partner of several prominent lotteries in Europe, Asia and North America, recently signing agreements with Lithuania's Euloto, the South Dakota Lottery and Pan Malaysian Pools.
"Responsible gaming is embedded into the core of IGT's business and receiving this G4 accreditation for our Global Gaming and PlayDigital product offerings demonstrates our ongoing commitment to our Sustainable Play initiatives," said Wendy Montgomery, IGT SVP, Marketing, Communications and Sustainability.
"IGT was the first industry supplier to earn G4 accreditation for gaming and digital responsible gaming excellence, and the first in the US to be accredited for sports betting. IGT will continue upholding itself and our partners to the highest responsible gaming standards as we promote positive play for all."