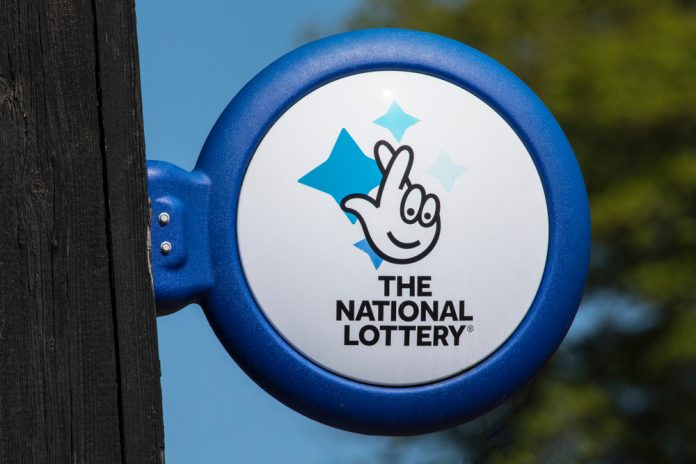 A report published by online news entity iNTERGAME has revealed that the National Lottery is set to announce record sales figures later in the week. 
Currently in its 25th anniversary year, the National Lottery is the UK's most popular game of chance and is now expected to report a full-year revenue in the region of £7.2bn. 
According to the report, £1.6bn of this total figure is said to have gone to National Lottery projects with £4.1bn used to pay out prizes. Moreover, £864.8m has reportedly gone to the UK government in taxes, whereas £303.9m was provided to its retailers as commission.
Since its 1994 launch date, the National Lottery has provided £41bn worth of funding to community projects, the arts, heritage and sports. Additionally, the organisation is also credited with aiding the British Olympic teams at both the London and Rio Olympics. 
The news of the lottery's record breaking figures follows on from a charitable period for the organisation which has seen it provide support across a host of sectors as the UK continues to battle against the effects of COVID-19. 
This period has seen the lottery support communities across Anglesey, save a sports club in Lanercost and provide almost £10,000 in funding to Endeavour, a Bolton-based charity which works to support victims of domestic abuse.
Discussing the support of the National Lottery, Jill Caldwell, CEO at Endeavour Project, stated: "There has been a significant increase in domestic abuse referrals and the demand on our service has been huge. With little fundraising activity due to cancelled and postponed events the grant that we have received has made a huge difference to the families that we support.
"Thanks to The National Lottery Community Fund's generosity we will have the ability to keep more families safe from domestic abuse during this difficult period."
Duncan Nicholson, head of funding for north west at The National Lottery Community Fund, concluded: "Endeavour in Bolton is just one of the many projects, from grassroots groups to larger charities, working tirelessly to support their community through these extremely difficult times."