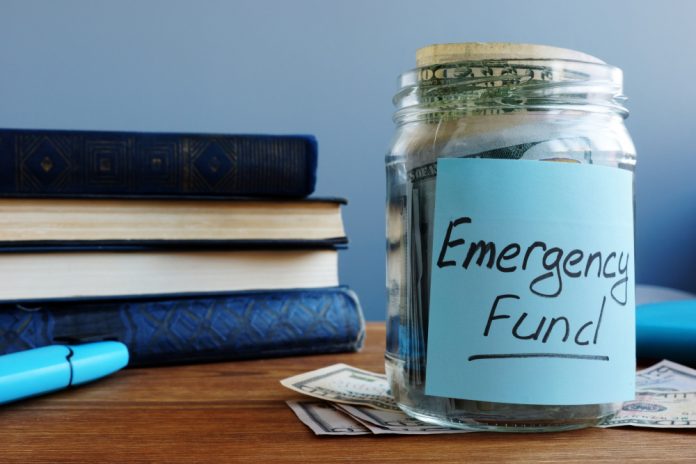 Lanercost Sports Club in Cumbria has avoided the threat of permanent closure following the COVID-19 lockdown thanks to funding from the National Lottery. 
The sports club will receive a grant of £2,700 from Sport England's Community Emergency Fund to support it during the financial uncertainty that has come as  a direct result of the coronavirus, with the money now set to be used for a number of things surrounding general outgoings such as insurance, pitch and machine maintenance, utilities, and other bills.
Mike Mitchelson, club chairman said: "We are grateful to Sport England and the National Lottery emergency fund for recognising the needs of clubs like Lanercost which are currently facing challenging times in making sure that clubs continue to be sustainable.
"A lot of hard work and commitment from dedicated teams of volunteers goes into the running of modern day sports clubs. Lanercost, like many other good clubs in our area, are doing all they can to ensure they survive and be in a position to be ready to go again, once restrictions are lifted.
"We are pleased that Lanercost is recognised by Sport England as a vital club that contributes to the nation's health and wellbeing by providing local grassroots sporting opportunities."
Lanercost Sports Club, which hosts cricket matches, was set to benefit from a stream of funding back in April when the cricket season was scheduled to restart through events such as fundraisers, subscriptions, and league competitions. 
However, the existence of lockdown has seen all sports halted across the country, with particular uncertainty surrounding as to whether cricket will commence at all this year, and thus the club's funding hit zero. 
Tim Hollingsworth, chief executive of Sport England, concluded: "We are proud to be able to provide vital funding to Lanercost Sports Club to help it through these extremely challenging times."