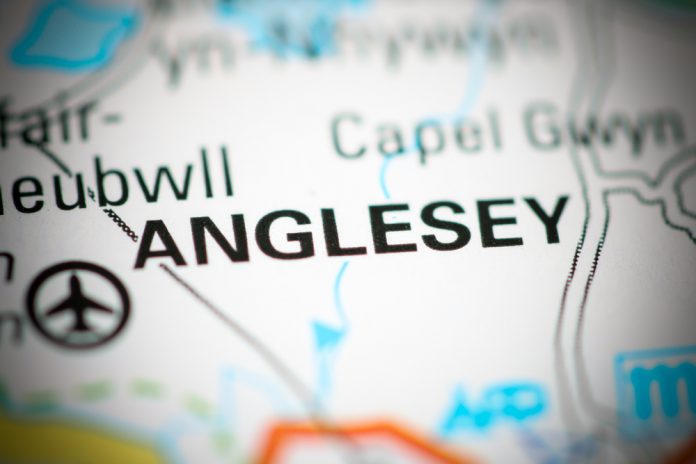 Following the awarding of a grant from the National Lottery Community Fund, communities across Anglesey are now coordinating to provide a network of volunteers to support vulnerable individuals through the ongoing COVID-19 health crisis.
As reported by online news entity Wales247, Medrwn Môn, in partnership with the Isle of Anglesey County Council and Menter Môn has received a total £59,995 from the National Lottery to aid with the establishing and organising of 36 Area Support Teams that will support the community's emergency response to the pandemic.
With demands increasing, the grant provides the funding for  the services requests to be met efficiently and will provide community groups, third sector organisations and the local authority the ability to work as a collective to deliver a collective response to the virus. 
Ruth Bates, Head of North Wales region for The National Lottery Community Fund stated: "In this time of uncertainty, this community-led approach is a brilliant example of how groups working together to deliver a joined-up community response to COVID-19 is helping those that need it most."
During the pandemic two additional Food Banks have opened in Llangefni and Menai Bridge to meet the increased demand for food supply, with the grant now set to help fund 'Neges', a partnership response to deliver food parcels and readymade meals to the most vulnerable people in the community.
Sian Purcell, Chief Officer Medrwn Môn, added: "The project has been developed in response to needs and feedback from volunteers of the Area Support Teams who are in close contact with their communities."
"We have witnessed a huge increase in people coming forward to volunteer, in fact this pandemic has opened the door to a new generation of volunteers which is a breath of fresh air. Through this project we want to ensure we provide a positive experience for this new intake of volunteers."
"We are very grateful to The National Lottery Community Fund, this funding will enable us to further support our communities through a joined-up way that ensures resources are well used and capacity of groups amongst the communities can meet the demand for help."
Volunteers are currently helping the vulnerable community members with tasks such as shopping, posting letters and dog walking, with the grant also set to enable the helpers to stay connected whether it be through online materials or printed materials for those unable to access the internet.
Ruth concluded "Thank you to those who play the National Lottery for making it possible to fund projects such as this that are making a huge difference to the lives of many on Anglesey."