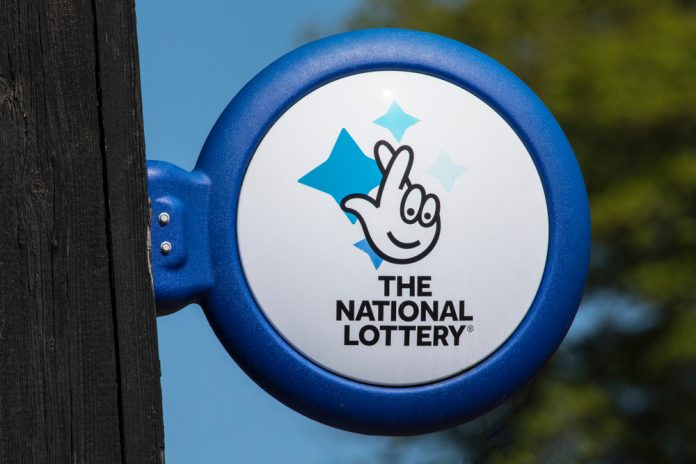 As reported by online news outlet This Is Lancashire, the National Lottery has provided almost £10,000 in funding to Endeavour, a Bolton-based charity which works to support victims of domestic abuse.
Having adapted its services to support domestic abuse victims over the phone and through Zoom video calls during the COVID-19 health crisis lockdown, the money will help the charity, which is located on Chorley New Road, to provide emergency supply packages containing both a personal alarm and a mobile phone to victims of domestic abuse.
Jill Caldwell, CEO at Endeavour Project, stated: "There has been a significant increase in domestic abuse referrals and the demand on our service has been huge.
"With little fundraising activity due to cancelled and postponed events the grant that we have received has made a huge difference to the families that we support.
"Thanks to The National Lottery Community Fund's generosity we will have the ability to keep more families safe from domestic abuse during this difficult period."
The funding to Endeavour follows on from charities and community groups across Greater Manchester being awarded over £525,000 of National Lottery funding last month.
Duncan Nicholson, head of funding for north west at The National Lottery Community Fund, concluded: "Endeavour in Bolton is just one of the many projects, from grassroots groups to larger charities, working tirelessly to support their community through these extremely difficult times."