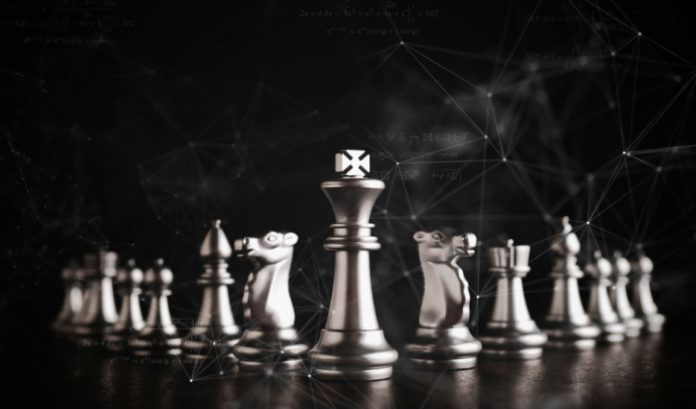 Kings Entertainment's acquisition of Braight AI has been finalised, and its new data holding has some ambitious plans over the next 12 months, according to Maciej Jarząb.
The Braight CEO informed shareholders of CSE-listed Kings that it has global growth on its agenda after integration into the lottery, betting and gaming operator's business.
Kings first pursued the acquisition in June of this year with the stated objective of boosting its user verification process and examining how technology can benefit its lottery and gaming platforms.
However, Braight will continue to maintain ambitions of its own as it continues to develop under Kings' umbrella, Jarząb remarked, explaining how the firm has built itself up as a 'vanguard in big data analytics' via operations in Canada and Europe, specifically Central and Eastern Europe (CEE).
"We are now building on that foundation by embarking on an ambitious global expansion strategy for the next 12 months," he said. "Our central objective is to drive revenue growth by leveraging our substantial expansion opportunities."
As a Kings brand, continued geographical growth is a key priority for Braight, as it seeks to maintain momentum in the CEE region along with expansion in Mexico, Colombia, Canada and Spain in 2023, followed by plans for the US, Brazil and Africa in 2024.
Regarding technology, its operations and products, Braight hopes to enter 'new domains' such as insurance and retail by 2024. The company also plans to develop an AI credit bureau backed by online data and enter more 'strategic collaborations' to support a worldwide AI ecosystem.
Regarding finances, Braight is targeting an annual revenue of over €100m by 2027, savings of €50m via a 20% reduction in default rates to strengthen its financial stability, and onboarding 150 million previously unbanked consumers to the banking sector by 2024 to achieve its goal of 'facilitating financial inclusion'.
Jarząb concluded: "Since our scope extends beyond individual risk assessment to also encompass the entire B2B sector, this breadth of impact positions us to continue our role as transformative trailblazers across multiple industries, globally.
"We have had a successful 2023 so far and I am optimistic about exceeding our growth plans for 2024 and beyond. I would like to extend my appreciation to Braight AI's employees and the Board of Directors for their dedication to accelerating the company's strong growth."