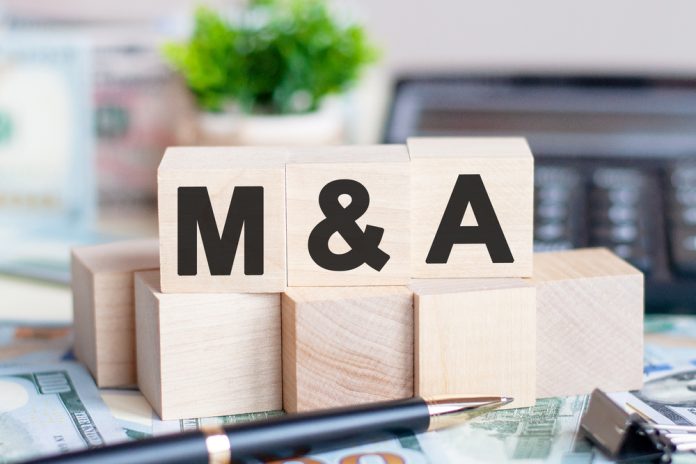 Kings Entertainment has expanded the scope of its holdings via an agreement to acquire Braight AI Technologies, a British Colombia-based tech firm.
The lottery, betting and gaming operator – most known for its LottoKings and WinMillions brands – has secured the fully issued and outstanding shares in its new property.
Kings aims to leverage Braight AI's technology to accelerate its user verification process and examine how technology can benefit its lottery and gaming platforms.
The closure of the acquisition is subject to the conclusion of a third party valuation of Braight AI, compliance with regulatory requirements and receipt of all necessary regulatory, corporate and board approvals, including that of the Canadian Securities Exchange (CSE), which Kings is listed on.
However, Kings did inform its stakeholders: "There can be no assurance that the Transaction will be completed as proposed, or at all."
Specifics of the agreement include an issuing of 59,269,392 common shares in the capital of Kings Entertainment to Braight AI shareholders, at a value of $0.185 per payment share.
Also of significance for the future closing of the takeover is Braight AI's exchange agreement with Polish company Epeer Spółka Z Ograniczoną Odpowiedzialnością, signed in May 2023.
This deal saw Braight AI secure all of the issued and outstanding shares in Epeer. Kings has agreed to transfer $1,500,000 to Epeer in four instalments of £375,000.
The first will be made within seven days from the date of closing, the second on or before 10 October, the third on or before 10 January 2024 and the final one or before 10 April 2024.
Kings has also committed to transfer 30% of the net proceeds from each capital raise in Braight AI within the 24 months from the date of closing to Epeer.
The Canadian lottery giant was itself the target of a merger this year, having been due to combine with Sports Venture Holdings (SVH), the operator of Bet99.
Kings hoped to leverage the merger to extend its sports betting reach, but SVH ultimately hit the brakes on the deal. Kings was subsequently repaid its $2.5m advance and reimbursed $1.75m in costs and expenses.