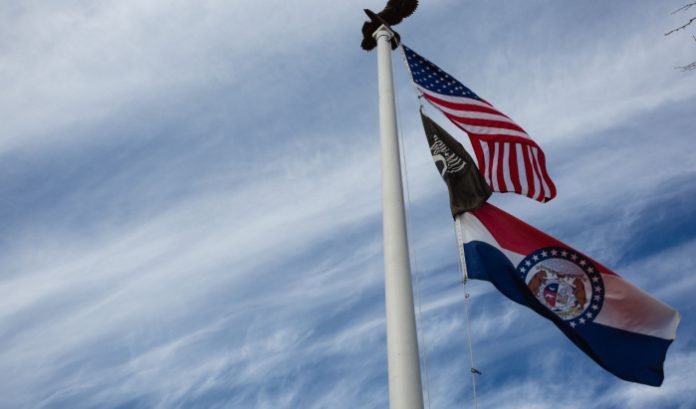 Diamond Game has signed its latest partnership, securing a three-year deal with the Missouri Lottery to distribute pull-tab dispensers.
The Pollard Banknote Interactive company's contract commences on 1 October 2023 and terms include the option to extend for three additional one-year periods.
Having first partnered in 2013 as part of a one-year pilot programme, the extension marks the continuation of a long-term cooperation between the Missouri Lottery and Diamond Game. The company has been the sole supplier of pull-tabs to the lottery since this initial deal was signed.
"We're pleased to be signing a new contract with Diamond Game and continuing to support our retailers," said Lester Elder, Director, Missouri Lottery.
"Missouri's fraternal organisations have benefited tremendously since the Pull-Tabs program launched, and we're delighted to keep supporting their efforts."
Headquartered in Los Angeles and with offices around North America in Jefferson City, Missouri; Mentor, Ohio; Boise, Idaho; and Hamilton, Ontario, Diamond Game has signed deals with a range of state lotteries.
Last year the company secured a licence to launch an electronic instant bingo game in Ohio, issued by the state's Attorney General. Meanwhile, its parent company Pollard has also found success via deals with the likes of the British Columbia Lottery Corporation (BCLC).
Bill Breslo, President, Diamond Game, added: "We're excited to be extending our decade-long relationship with the Missouri Lottery, and we look forward to working with its team to advance its goals.
"We're proud that our product supports education in Missouri and bolsters the positive contributions veteran and fraternal non-profit retailers make in their communities."