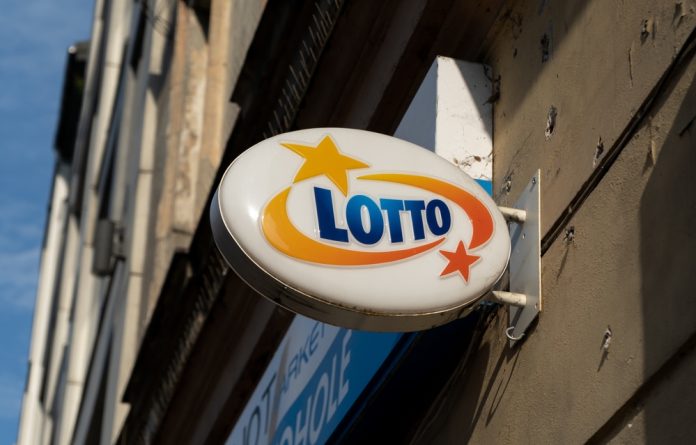 International Game Technology (IGT) has reached a milestone with its client Totalizator Sportowy, the Polish national lottery operator.
London-headquartered IGT is a long-term provider of lottery solutions to the Totalizator, and this week upgraded the lottery's full range of components to the cloud.
This 'go-live' moment marks the first time IGT has taken a iLottery solution to the cloud whilst Totalizator is the first European lottery to do so with its full end-to-end solution.
Olgierd Cieślik, Totalizator Sportowy CEO, said: "Totalizator Sportowy has partnered with IGT to improve our lottery technology and systems and provide our players with responsible and engaging lottery solutions."
"Deploying our iLottery platform in the cloud offers us scalability and helps us reduce time to market for system enhancements. Totalizator Sportowy is always eager to introduce innovation, and in this case, we are the first lottery in Europe to have an end-to-end cloud-based iLottery technology."
Specifically, IGT took the operator's iLottery system to its IGT Command player account management (PAM) system, boosting player engagement, anticipating new customer and technological trends and adapting the operation to new opportunities.
The platform also enables leveraging of cashless options and has responsible gaming features. Additionally, IGT has also taken its remote gaming server to the cloud, enabling Totalizator to deliver a 'steady stream' of content to customers.
IGT's partnership with Totalizator has seen a number of developments, such as the launch einstnat products in 2021. Totalizator's Online Gaming Director, Maciej Kasprzak, reflected on the lottery's partnership with IGT last year.
Srini Nedunuri, IGT Senior Vice President, iLottery, added: "Moving Totalizator Sportowy's iLottery central system to the cloud marks an exciting first-time, end-to-end cloud deployment for IGT.
"We recognise the many benefits of cloud technology and know that it facilitates easier integration of data and insights, faster upgradeability and scalability, and improves overall efficiency. These benefits will ultimately deliver a more dynamic experience for Poland's iLottery players."