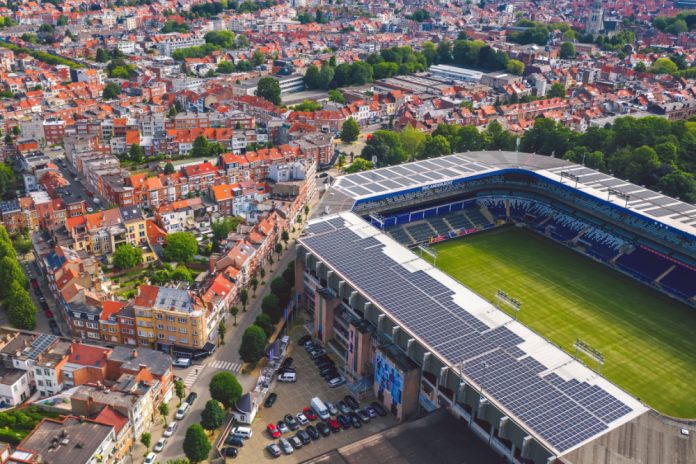 Nationale Loterij has announced a renewal of its partnership with Belgian Pro League club RSC Anderlecht.
As the Belgian National Lottery remains a partner of the team, it will now also continue to lend its name to the Lotto Park stadium.
Belgian National Lottery Managing Director, Jannie Haek, detailed: "I am delighted that our partnership with Sporting Anderlecht is being continued.
"It is quite exceptional that the name "Lotto Park" has, in a very short time, become part of the collective memory in football. The naming of various venues and locations is inherent to the Belgian National Lottery's strategy of being as close as possible to our fellow Belgians every day."
First partnering in 2018, the pair have lauded their agreement as appealing to a 'particularly wide' audience. It was then in 2019 that the group retained the stadium naming rights.
This original collaboration marked the first time that a naming-rights partner had been found for the Brussels stadium since 1983, when it was rebuilt.
Furthermore, the Lotto – which celebrates its 45th anniversary this year – will continue to organise numerous initiatives for Anderlecht fans. It has previously held the 'RSCA Fanatico' competition which sees fans take part in various challenges in the stadium.
"We are delighted to continue our partnership with the Belgian National Lottery," added CEO Non-Sports, Kenneth Bornauw. "The Lotto Park has become a familiar name in recent years, a brand name that stands for passion and a wonderful experience for fans.
"It is pleasing to see that the National Lottery is confident about the road ahead and is continuously supporting us in our ambitions."