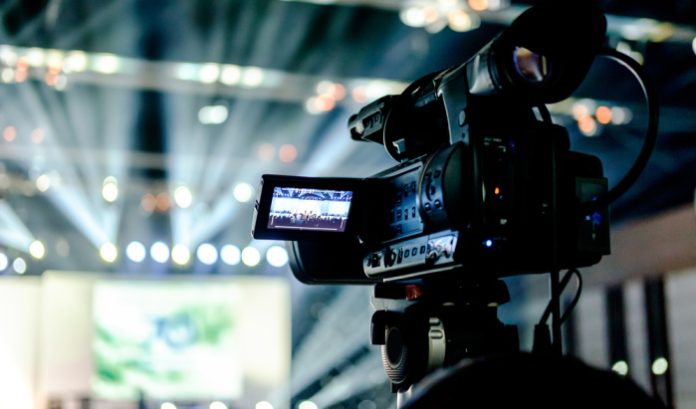 US lottery ticketing app Jackpocket has partnered with Scott Rogowsky, host of HQ Trivia, who will join the firm's soon-to-be-launched entertainment platform later this year.
Rogowsky will become the host and executive producer of the company's 'Jackpocket Live' service, to be debuted later this year, utilising his 'expertise and directional guidance'.
Jackpocket Live will be produced from the firm's second headquarters in Santa Barbara, California, and will feature other celebrities and function as a new platform for customers to win real money daily, with funds donated to local charitable causes.
Peter Sullivan, CEO and Co-Founder of Jackpocket, said: "We're so pleased to welcome Scott to Team Jackpocket as we continue to trailblaze in this industry while delivering the very best lottery and gaming experience around.
"Already beloved by the millions of people who tuned into HQ Trivia, Scott will bring his quick wit, charisma, and improvisational chops to this brand new game on Jackpocket that lottery fans will love. Jackpocket Live is the first of many product expansions we're excited to bring our users this year. There's a lot more fun to come."
Founded in New York City by Sullivan in 2014, Jackpocket operates as an all-in-one platform to ease lottery ticket purchases across 16 states, having built up a particularly strong presence in New York, New Jersey and Texas.
In an interview with Lottery Daily this year, Sullivan provided insights into the firm's pan-North American operations as well as its ambitions in the online casino space and sports marketing strategy.
On partnering with Jackpocket, Rogowsky remarked: "Get ready for the greatest thing to hit your phone since, well, Jackpocket!. I'm so excited to be part of Jackpocket's expansion into live streaming content and for folks to try the new game when it hits the app this year. We're gonna have some fun, win some cash, and feel good doing it."