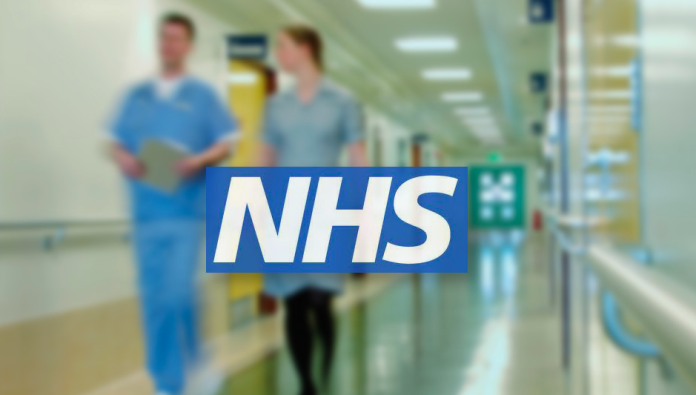 NHS England has committed to opening seven new gambling addiction clinics this summer in response to a record demand for treatment services.
This weekend, the NHS revealed that around 1,400 patients had been referred to its network of gambling harm clinics in the past year – an increase of more than a third on the previous 12 months and almost four fifths compared to two years ago.
The seven new clinics will be located in Milton Keynes, Thurrock, Bristol, Derby, Liverpool, Blackpool, and Sheffield, which will bring the total to 15 specialised clinics operating across England.
The expansion is needed to meet the target of treating up to 3,000 patients a year and to fulfil the NHS's long-term plan, announced in 2022, to improve services, enhance accountability, and minimise inequalities in healthcare provision.
NHS Chief Executive, Amanda Pritchard, said: "Ahead of the NHS's 75th birthday on Wednesday, this expansion shows the NHS once again adapting to the new healthcare needs that have emerged over the last 75 years.
"Record numbers of people are coming to the NHS for help to treat their gambling addiction, a cruel disease which has the power to destroy people's lives, with referrals up by more than a third compared to last year."
In 2019, the NHS launched the first clinics of the 'Northern Gambling Service', providing specialised treatment support in Manchester and Sunderland. The programme was renamed the National Gambling Support Network (NGSN) in 2020, as the NHS recognised the need for specialised treatments for gambling addiction, including cognitive behavioural therapy, family therapy, lived-experience support groups, and aftercare rehabilitation.
In the briefing, NHS bosses cited The Gambling Commission's estimates that approximately 138,000 people could be problem gamblers, with an additional 1.3 million people engaged in moderate or low-risk gambling. However, other research suggests these numbers could be higher."
Having led the expansion of specialised clinics, NHS mental health director Claire Murdoch said: "Addiction is a cruel disease that can take over and ruin lives, whether it be destroying finances or ruining relationships, but the NHS is here to help. So, if you or someone you know is struggling with gambling addiction, please come forward.
"Although progress has been made on clamping down on this billion-pound industry with the Government's White Paper, I hope further action can be taken to protect our young people and future generations from being bombarded by gambling advertisements while watching sport."
The NHS and partners are waiting for the government to provide plans on how it will apply a statutory levy on problem gambling, which will be imposed on all gambling businesses.
GambleAware, the chief commissioning charity of problem gambling support programmes/services, has backed the statutory levy as a necessary measure to ensure transparency and independence in fundraising for research, education, and treatment (RET) projects.
Though the need for services has increased, the government underlined that the NHS had become a world-class organisation in the treatment of gambling disorders, providing specialised training to psychologists, therapists, psychiatrists, mental health nurses, and peer support workers.
Public Health Minister Neil O'Brien highlighted the importance of these new clinics and the need to introduce a statutory levy on UK gambling to contribute towards the cost of treatment services.
"The stark rise in the number of people seeking NHS treatment for gambling-related harms shows the devastating impact it can have on people's lives and health," O'Brien commented. "These new clinics will bring vital support to more parts of the country, so thousands more people can get the help they need. We have taken firm action to tackle gambling-related harms through our White Paper, which includes our commitment to introduce a statutory levy so gambling companies pay their fair share towards the costs of treatment".