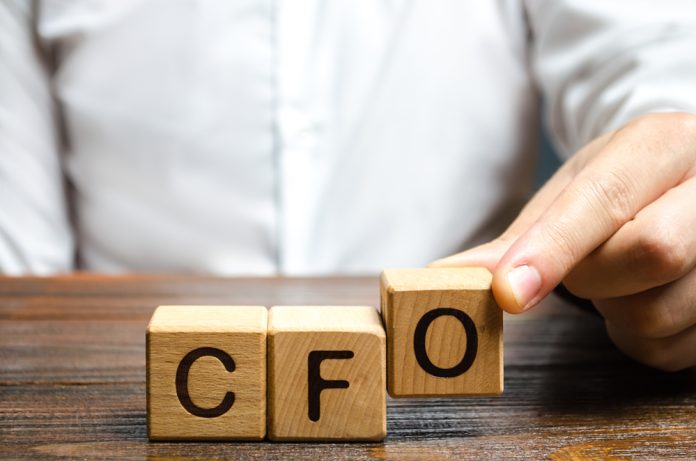 NeoGames has named Motti Gil as its incoming Chief Financial Officer (CFO) replacing Raviv Adler and taking on additional duties from his current position at Aspire Global.
Gil has been CFO at Aspire for close to seven years after assuming the position in 2016. He will replace Adler on 1 August, with the latter vacating his role on 31 July after a period of cooperation to ensure a seamless transition.
NeoGames has praised Gil as a 'seasoned executive' with 20 years experience in global financial and operational experience, including his tenure with Aspire but also seven years as the CFO of wireless technology firm GoNet Systems.
Moti Malul, NeoGames CEO, said: "Motti Gil has been with the Company for seven years with much of that time spent as the CFO of the publicly-listed Aspire Global Group prior to the merger last year.
"He has continually demonstrated exceptional financial acumen and leadership skills throughout his tenure. He remains instrumental in overseeing critical financial operations and has strong relationships with key stakeholders. Motti is the ideal candidate to step into this role at this time."
Gil began his career in tech as an Audit Team Manager at Ernst & Young, later becoming a Financial Controller at Netcom Group and MTS, before assuming his first CFO role at IXI Mobile in 2007, also serving as VP Finance at the latter.
He assumes a board position at NeoGames at a key moment for the company, following an acquisition terms agreement with Australia's Aristocrat Entertainment in May, completing a long-term goal of the ASX-listed company to secure an international takeover.
Due to his background with Aspire he is well known with NeoGames, having been working as CFO of the former firm during its acquisition by the latter last summer.
A provider of iLottery, igaming and sportsbook solutions – traditionally focusing on the first vertical but expanding its scope in the remaining two areas via integration of Aspire's BtoBet and Pariplay brands – NeoGames is a partner of a range of global lottery providers.
Commenting on the departure of Adler, Malul added: "We cannot overstate the immense impact Raviv has had on NeoGames' success. His unwavering dedication, strategic insights, and exceptional leadership have been instrumental in shaping our Company and in delivering value for our shareholders.
"We are genuinely thrilled for Raviv as he embarks upon a new opportunity, and wish him all the best in his future endeavours."