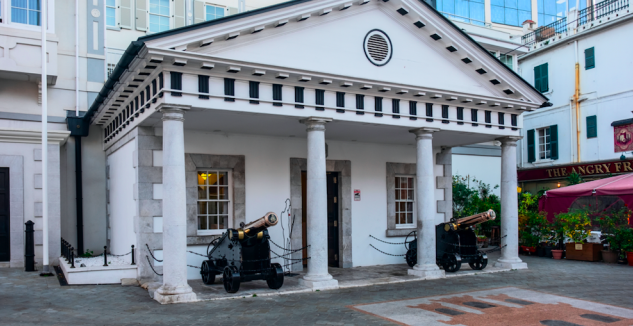 The Financial Action Task Force (FATF) has revealed that despite Gibraltar making progress in its action plan to tighten its grip on money laundering, all the deadlines to implement each point have now passed. Gibraltar was listed in June 2022 due to "strategic deficiencies" in its Anti-Money Laundering (AML) compliance.
FATF Chair at the time, Marcus Pleyer, indicated that Gibraltar needed to focus on gatekeepers to the financial system, including gambling operators and lawyers. He also cited insufficient financial punishments as a key reason for the failings.
Being on the FATF grey list results in increased regulatory scrutiny and difficulties in accessing banking services due to financial institutions' hesitancy in transacting with such countries.
Despite this, the Gibraltar government responded by stating that it is "totally committed" to the ongoing process and will continue working with the FATF to demonstrate compliance.
However, GSD Shadow Minister for Financial Services and Gaming, Roy Clinton, voiced frustration at the lack of detail on how delisting will be achieved. He criticised the government's failure to deliver on its optimistic statements regarding delisting and pointed out the damage to Gibraltar's reputation as it's listed as a high risk jurisdiction alongside Congo and Haiti.
In response, Minister for Financial Services Albert Isola accused the GSD of political opportunism and abandoning their previously responsible approach for political gain.
Isola reiterated the government's determination to achieve delisting and restore Gibraltar's reputation, and thanked the regulators and law enforcement agencies for their professionalism in addressing FATF requirements.