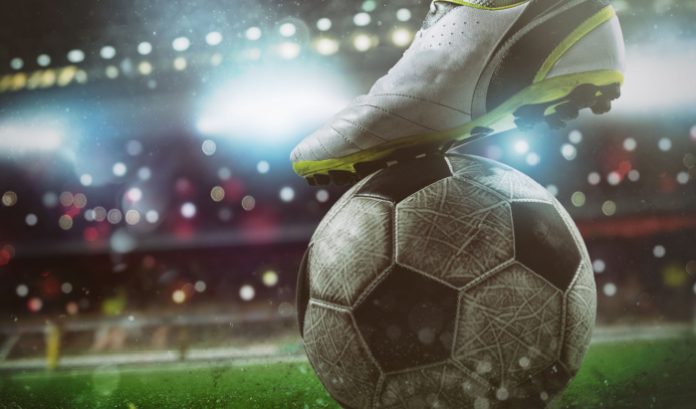 United Lotteries for Integrity in Sport (ULIS) has gained a new Associate Member in B2B supplier NeoGames, a specialist in ilottery and betting solutions.
NeoGames ultimate goal is to ensure its sports betting offering operates in line with industry standards and regulations, as well as strengthening the perception of its BtoBet sportsbook platform, acquired as part of the Aspire Global takeover last year.
By becoming an Associate Member of ULIS, NeoGames hopes to gain access to a greater pool of resources and expertise on betting integrity issues.
Moti Malul, CEO of NeoGames, remarked: "We are honoured to join ULIS and contribute to the mission of promoting integrity in sports. We believe that sports betting should be fair and transparent, and we are committed to upholding these values in all of our operations.
"We look forward to working with ULIS and its members to create a safer and more secure sports betting environment."
For ULIS, the addition of NeoGames as an associate member further expands its reach, with the organisation – a rebrand from the Global Lottery Monitoring System (GLMS) – recently expanding its ranks with the addition of Danish regulator Spillemyndigheden.
Meanwhile, NeoGames' ULIS membership comes as the company seeks to further integrate the BtoBet sportsbook into its wider platform and offer wagering services to lottery operators.
The group's betting solution has been finding success in Africa of late, having partnered with PremierBet in Kenya and SOJOGO in Mozambique, whilst continuing to contribute positively to NeoGames' overall trading.