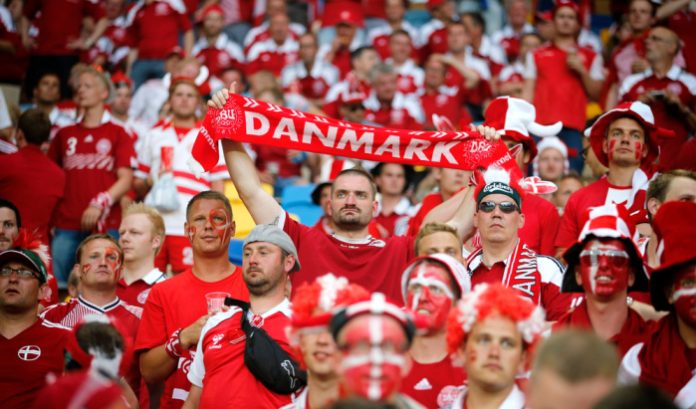 Denmark's national gambling regulator, Spillemyndigheden, has been confirmed as the latest member of United Lotteries for Integrity in Sports (ULIS).
ULIS represents various national lottery operators – many of which provide sports betting procuts – and cooperates with sports bodies, governments and regulators to work against match manipulation.
In becoming an associate member of the group, Spillemyndigheden will participate in ULIS events and activities, such as workshops, conferences and training sessions. The authority will also gain access to the organisation's resources and 'expertise' on integrity issues.
"The Danish Gambling Authority is committed to ensuring a fair and transparent market in Denmark," said Luca Esposito, ULIS General Secretary.
"We believe that our collaboration and cooperation are key to ensuring the integrity of sports betting in Denmark, and we look forward to working with the Danish Gambling Authority as our new public authority Associate Member."
The addition of the Danish regulator to its ranks follows an expansion of ULIS' reach in North America earlier this year, when the British Columbia Lottery Corporation (BCLC) became a member.
Spillemyndigheden's membership of the ULIS – which rebranded from the Global Lottery Monitoring System (GLMS) in October 2022 – is also the latest enhancement of its operations in this field.
The regulator's primary remit focuses around issuing betting and gaming licences, supervising operators and monitoring the Danish industry to ensure compliance with regulations and standards.
Earlier this year the regulator's agenda was further expanded with its appointment as the Danish National Platform against match-fixing, taking on sports integrity duties from Anti-Doping Denmark.
Responsibilities include organising meeting forums and analysing suspicious betting information and activity, as well as information sharing, reporting and informing national and international authorities when suspect matches are identified.