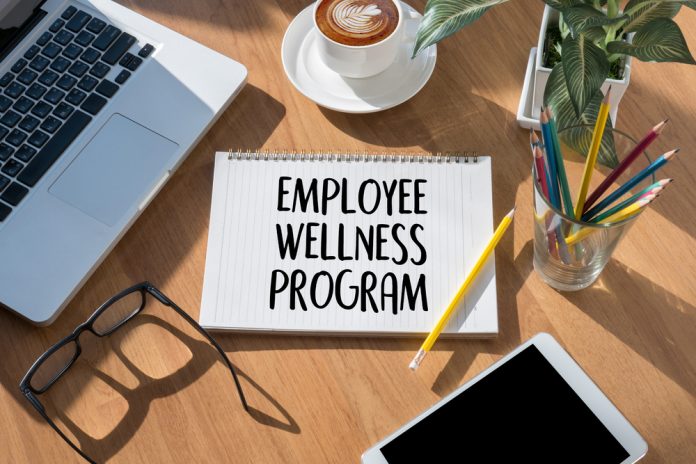 Lottoland has moved to boost its HR and workforce wellbeing levels via a partnership with HabitRewire, an igaming-focused firm which offers a range of employee support services.
The lottery operator will integrate the company's platform into its operations. This encompasses 24/7 access to personalised physical health, mental wellbeing and workplace performance solutions for the firm's employees.
Lottoland underscored that the end goal of the collaboration is to encourage 'new healthy habits' among its workforce through daily actions and sustainable behavioural change.
Leah Carnegie, Lottoland's Chief People Officer, said: "We're excited to introduce HabitRewire's platform to the Lottoland team. The commitment to employee wellbeing reflects Lottoland's dedication to fostering an environment in which everyone can thrive personally and professionally.
"The platform's unique blend of CRM capabilities, customised weekly challenges, and industry focus makes it a perfect fit for our dynamic, fast-paced environment."
HabitRewire's platform features a range of weekly challenges covering areas such as nutrition, sleep, stress management and productivity.
These tasks include setting daily targets, optimising the sleep environment and adopting time management strategies, and are accompanied by guides and workout programmes.
Leo Judkins, Founder of HabitRewire, remarked: "The igaming industry has unique challenges in terms of time, stress and maintaining a healthy work-life balance.
"Our platform is specifically designed to address these issues, guiding employees through daily actions to cultivate healthier habits. We are thrilled to be partnering with Lottoland, a company that shares our commitment to employee health and productivity."
Lottoland's goal to create a healthier work culture throughout its business is the latest social responsibility action taken by the firm since its active participation in this year's International Women's Day campaign.