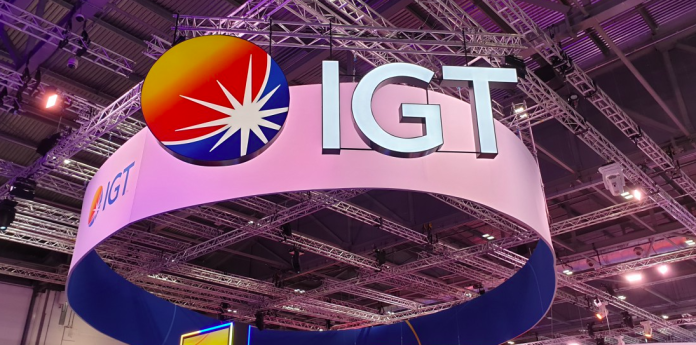 The International Game Technology board of directors have signalled the start of an evaluation process to assess strategic alternatives for the group's Global Gaming and PlayDigital segments in a bid to "unlock the full value" of each.
It is noted that a broad range of potential alternatives are being explored, with the process including, but not limited to, a sale, merger or spin-off, in addition to retention of, and further investment into, both division.
"Over the last three years, IGT has sharpened its strategic focus by reorganising around core product verticals, monetising non-core assets, reducing structural costs and significantly improving its credit profile," commented Marco Sala, IGT Executive Chair.
"We believe the intrinsic value of IGT's market-leading businesses and diversified cash flow profile is not currently reflected in our stock price and the timing is right to assess opportunities that may enhance value for IGT's shareholders."
It is advised that no decision has been made regarding any alternative, with no timeline in place for the review and zero assurance that the process will result in any transaction.
IGT's venture into the M&A arena during 2022 saw the €160m purchase of online casino content developer iSoftBet become finalised, while the €700m divestment of its Italian proximity payment business to PostePay having closed in September 2022.
"IGT is a global leader with deep expertise in lottery, land-based gaming, igaming and sports betting," said Vince Sadusky, IGT CEO.
"We remain focused on the execution of our growth objectives and multi-year goals outlined in our November 2021 investor day as we undertake this review and evaluation of strategic alternatives.
"Regardless of the outcome of this process, IGT is well-positioned to deliver on its long-term growth and profit targets."