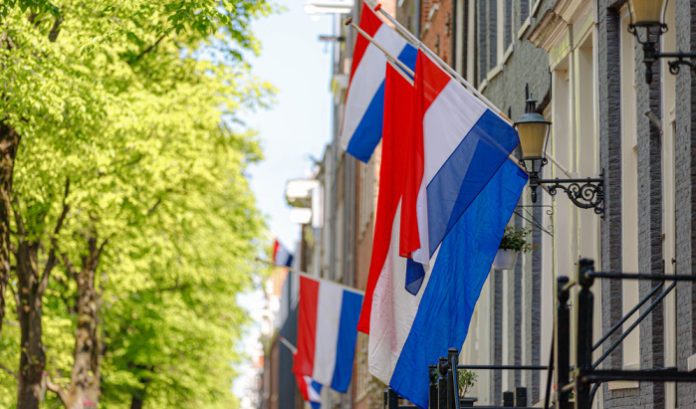 Kansspelautoriteit (KSA), the Netherlands Gambling Authority, has issued an 'urgent appeal' to Dutch Minister for Legal Protections, Franc Weerwind, to amend the Remote Gambling Act (KOA) supervisory technicalities.
Weerwind, who is currently charged with the evaluation of the Remote Gambling Act (KOA) in 2024, has been asked to modify the Law to allow KSA "to have access to false identity documents for enforcement and supervision purposes".
KSA requires the authority to generate false ID documents for monitoring purposes, which are deemed necessary to ensure that compliance is being fully observed by KOA-licensed gambling providers.
At present, fake IDs are required to be processed by the National Identity Agency, whilst the Authority must be granted a legal contingent to use them.
The proposed amendment would grant the KSA access to necessary identity data, allowing unimpeded access to the websites of gambling providers – thereby ensuring more effective and efficient supervision of legal providers and enforcement against illegal entities.
Of secondary importance, KSA has proposed a change to allow the use of direct data from Control Database of online gambling license holders to enhance its market analysis – "KSA can provide a solid factual basis when setting priorities for supervision and enforcement and in advising on policy formulation".
Concerns were expressed over the limitations of CRUKS (Central Register Exclusion Gambling) as third-party registrations requested by relatives or gambling providers can take up to six months to implement.
"Due to the complexity of the process and the brief six-month period of deregistration, its use has been limited," KSA highlighted, adding that "the procedure is too complicated and the period of involuntary deregistration (6 months) is too short".
The final technical request was issued on the current rules governing land-based slot machine safeguards, describing it as increasingly outmoded in the face of modern regulations and technological advancements. KSA recommends a comprehensive overhaul of this legislation to align with online gambling laws.
The letter was signed off by KSA, underlining: "Points from the Legislative Letter are put before the Minister, so that KSA can come even closer to a safe and responsible gambling environment that properly protects and informs the Dutch player and combats abuses.