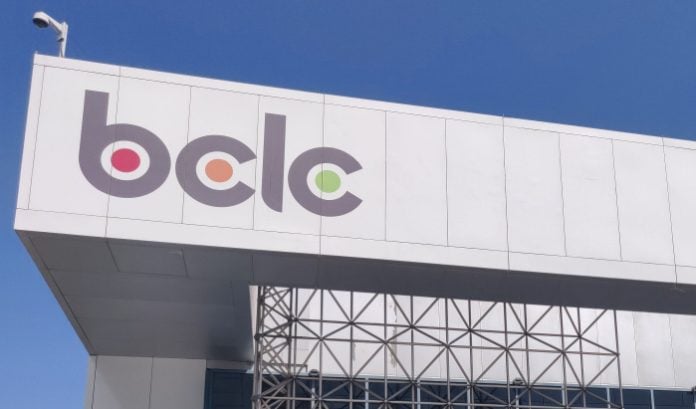 The British Columbia Lottery Corporation (BCLC) has officially launched a new Pollard Banknote-developed game, 'Ticket to Ride'.
Based on the popular Ticket to Ride produced by Days of Wonder, the product is themed around a 'cross-country adventure' in which players need to reveal all four numbers on the same-coloured rail line.
The ticket costs $3 and features artwork produced by Winnipeg-based Pollard, which has supported the launch with a 'multi-faceted marketing' campaign including social media activities and production of a tutorial video for the lottery's website.
"We are delighted to offer British Columbians a brand new way to experience the fun and the spirit of Ticket to Ride this summer," said Erin Neoh, Senior Product Specialist, Instant Games, BCLC.
"Collaborating with Pollard Banknote has resulted in a great new game that will provide our players with many moments of excitement and adventure, and is a welcome addition to our Scratch & Win portfolio."
The new instant ticket features a top prize of $50,000 and a wild card bonus which provides players with an extra chance to claim a cash prize.
The launch comes off the back of a strong quarter for TSX-listed Pollard, which reported a Q1 revenue increase of 9.4% from $113.9m in 2022 to $124.9m this year.
Brad Thompson, Vice President, Sales & Marketing, Pollard Banknote, added: "We congratulate BCLC on being the first to market with its exciting new Ticket to Ride Scratch & Win game.
"Our licensed portfolio features many established game brands, such as Ticket to Ride, which translate seamlessly into engaging instant tickets for all types of players. We're confident that British Columbians will embrace the thrill of this exciting new game."