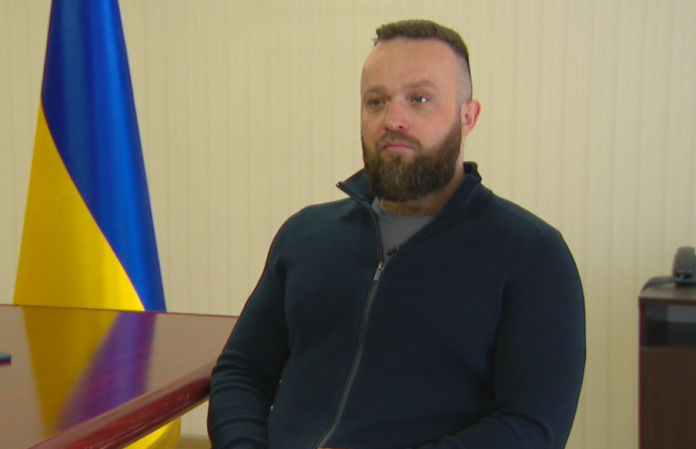 Ukraine's Commission for the Regulation of Gambling and Lotteries (KRAIL) has responded to criticisms from the Ministry of Digital Transformation regarding its operations.
The Ministry recently submitted Draft Bill-9256 to the Verkhovna Rada (parliament) to request authorization to dissolve KRAIL and relieve it of its responsibilities as the authority overseeing Ukrainian gambling.
Mykhailo Fedorov, head of the Ministry, has questioned KRAIL's competence as a regulatory body, pointing to past scandals related to gambling operator licensing and corruption allegations against its advisors.
Amid the ongoing conflict with Russia, the Ukrainian government has expanded the authority and influence of the Ministry of Digital Transformation, placing it in charge of various business departments and intelligence agencies. Last year, KRAIL's management was transferred to the Ministry due to concerns about its efficiency and transparency.
The Draft Bill proposes replacing KRAIL with a digital system overseen by a single commissioner, streamlining the current licensing procedure that requires a quorum of at least five of the seven commission members. This change would transform KRAIL into a central executive body with a single leader making licensing decisions instead of a commission of elected members.
KRAIL's Director General, Ivan Rudy, has spoken out against the Draft Bill, presenting five arguments against KRAIL's dissolution and urging the Parliament to consider alternative solutions. Rudy emphasized the potential risks of dissolving KRAIL and establishing a new regulatory body within a month, as suggested by the Bill. He also questioned the need for a complete overhaul of existing legislation and expressed concerns about the proposed replacement of KRAIL with a single-member authority, which he believes increases the risk of corruption.
Rudy criticized the Draft Bill's elimination of transparent and open competition for vacant positions and its provision for electronic submission of self-limitation applications through the Unified State Web Portal, which he claims is already possible. He also raised concerns about potential loopholes in the wording of the Draft Bill related to the State Online Monitoring System (SOMS) administration.
In his concluding remarks, Rudy argued that the Bill's primary objective is to dissolve the Commission without addressing current issues in the gambling market, such as taxation and SOMS implementation.
Rudy has urged the RADA to explore alternative solutions for enhancing the regulatory framework and cautioned that the Draft Bill could hinder an industry already grappling with unresolved