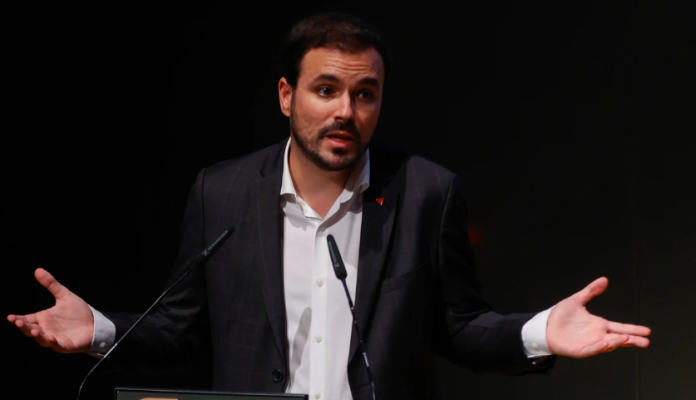 Grant Scheme Seeks to Support Research and Prevent Gambling-Related Harms in Spain
Spain's Ministry of Consumer Affairs has directed the General Directorate for Gambling Regulation (DGOJ) to initiate a €1.6 million grant program for research on gambling-related harms and addiction. The funding aims to aid Spanish healthcare and welfare organizations in preventing problem gambling and mitigating related industry risks.
The DGOJ will award grants through a competitive process, with the funded projects running until June 30, 2024. Eligible applicants include public/private universities, academic institutions, and social organizations with proven capabilities in research-development-intelligence (RDI).
Additionally, the scheme will be accessible to public health entities affiliated with Spain's National Health System, private research centers, and non-profit organizations dedicated to research activities.
The primary goal of the grant initiative is to identify tools for the early detection of individuals exhibiting risky or severe gambling behaviours, thereby reducing the negative consequences linked to gambling.
Funded research must concentrate on the individual, family, or social impacts of gambling in areas such as personal health, emotional or psychological effects, financial difficulties, disruptions in work or academics, social relationship issues, and legal matters.
Submitted studies should explore the connections between video gaming and gambling activities (such as lotteries, poker, and betting), incorporating a gender perspective.
Minister Alberto Garzon, who leads the Ministry of Consumer Affairs, has consistently opposed the expansion of gambling and betting industries in Spain. He has argued against online gambling advertisements, licenses for new sports betting operators, and other forms of industry growth.
As part of the #PERO campaign, Garzon underscored that fair play is a public and collective responsibility. The DGOJ is currently holding a public consultation on gambling regulation in Spain, focusing on licenses, authorizations, and registrations within the industry.
The findings of the grant-funded research may lead to additional regulatory proposals on industry risks. Garzon's specific opinion and stance have yet to be revealed, with new statements expected after the initial application phase for interested parties concludes on May 18.
Spanish operators have been granted a 12-month period to implement new, safer gambling compliance measures as part of the Ministry of Consumer Affairs' reform of the 2011 Gambling Law. This comes after the federal approval of the Royal Decree on Responsible Gaming Environments, marking a transformative period for Spanish gambling, with licensed operators required to enforce Europe's strictest compliance measures.