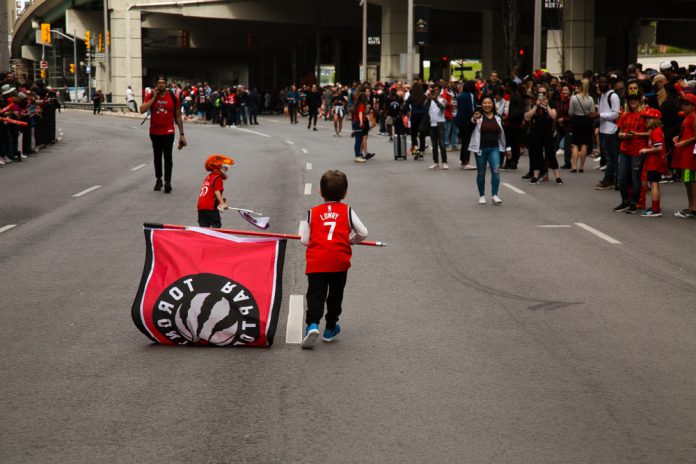 The Ontario Lottery & Gaming Corporation (OLG) has teamed with the Toronto Raptors to support local community organisations.
The six groups – which are aiming to "change people's lives" through basketball – each focus on building positive, inclusive and empowering spaces for their communities. 
In detail, the corporation and the NBA side have been sharing the stories of these 'Borough Ballers' to help further the missions.
From 23 March to 6 April, fans of the sport helped with donations by playing the free Borough Ballers game through the Toronto Raptors App.
Maxine Chapman, VP Brand & Marketing Officer at OLG, said: "At OLG, we are inspired by people who are changing lives through sport and are proud to team up with the Toronto Raptors to showcase and support these six remarkable organisations.
"Thank you to everyone who played for their boroughs. You've shown that the love of basketball can have a positive impact beyond the court."
Every time a fan played the game, OLG and the Raptors donated to the fan's chosen organisation. The mission was inspired by the Toronto Raptors City Edition jersey, which celebrates the six boroughs of Toronto, the team outlined.
"We are grateful to Raptors fans for participating in the Borough Ballers program and helping raise funds for diverse non-profit organisations across the six boroughs of Toronto through the unifying lens of basketball," added Jordan Vader, Senior Vice President of Global Partnerships at MLSE.
"Through our partnership with OLG, we were proud to support the efforts of these six organisations and honour these groups on the court at half time during a Toronto Raptors game."
In total, $91,132 was presented to the community basketball organisations at the Toronto Raptors game on 9 April.