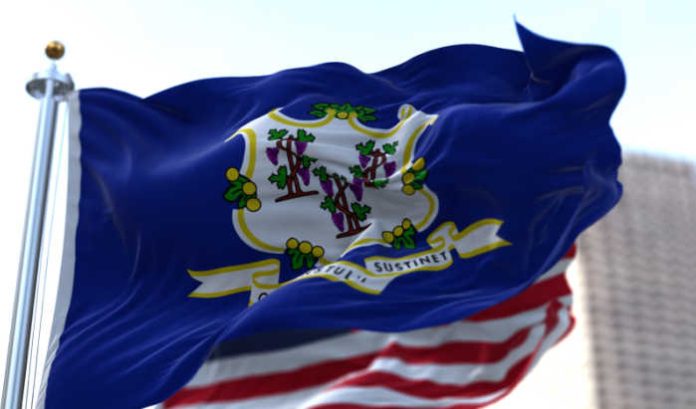 A major player in the US state of Connecticut is seeking a new partner – not in the lonely hearts column of the Hartford Courant, but among the sportsbook operators of the betting and gaming industry.
The Connecticut Lottery Corporation (CLC) announced this week that it is now open to suitors to operate its sports betting vertical, laying down the ideal requirements for a new partner to prospective firms.
The future partner of the state lottery will receive licence to operate both retail and online sports betting on behalf of the company, in addition to a daily fantasy sports (DFS), in respect to official responsible gambling requirements.
This will entail not just the management of the CLC's online and offline wagering offering, but also provision of a player management system (PAM), risk management functions, customer service, KYC and AML guidelines, marketing and advertising, bonusing and promotions and regulatory reporting.
However, the pool of suitors has been narrowed down by a Connecticut state law which prevents the CLC from partnering with any firm which operates a casino property.
This means that the likes of Caesars Entertainment and Bally's Corporation – whether these firms would be interested in such a prospect or not is unclear – will not be able to successfully bid for the contract.
The CLC's announcement of its terms comes after it was revealed last week that its partnership with Rush Street Interactive (RSI) would 'wind down' over the next few months.
RSI first partnered with the state lottery in August 2021 and will continue to operate the CLC's retail and online betting businesses until a replacement is found, with the lottery anticipating the transition process to begin in H2.
Further breakdown of the CLC's requirements for a sportsbook partner outline additional caveats for retail operations, with an emphasis placed on the need for the same betting platform to be utilised for both online and offline activity.
Lastly, for DFS, the CLC has stated that the offering can be provided either by its future partner's in-house solution or via a subcontractor, but that ideally the platform should utilise the same PAM as its sportsbook.
As it stands, only the Mashantucket Pequot Tribe, in partnership with DraftKings, is the only DFS operator in Connecticut, meaning the successful partner would have little competition in this area.
In fact, being the sportsbook partner of the CLC appears from the outset a lucrative prospect in general, with there being only a handful of licenced sports betting operators in the wealthy state.
Laying out a timeframe for any interested applicants, the CLC explained that an optional question and answer meeting will take place between 17-21 April upon the request of prospective partners.
Written questions will take place on 24 April at 2pm EST, with written responses required by 1 May, followed by a proposal submission date on 19 May, submitted via email.
Follow up interviews, questions and demos will then occur 'if necessary' on an as-yet-unconfirmed date, with a preliminary notice of a successful applicant on 14 June and a go-live date in the fall of this year.