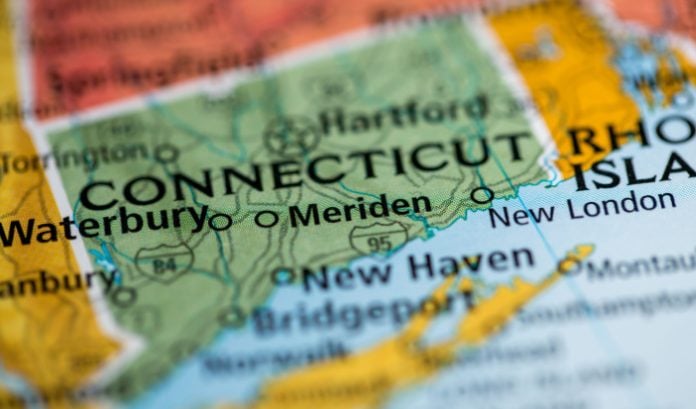 The Connecticut Lottery Company (CLC) will begin searching for a new sports betting partner 'in the coming days', as its arrangement with Rush Street Interactive (RSI) is rolled back.
RSI and the CLC released a statement this week detailing that a 'joint plan' was in place to 'wind down' the sports betting agreement between the two, which has seen the former operate the PlaySugarHouse online sportsbook and nine retail sites for the state lottery.
The transition period is expected to begin during the second half of 2023, with both the PlaySugarHouse.com and retail sportsbook operating 'as normal' until a new firm takes the mantle.
Richard Schwartz, CEO of RSI, said: "We thank the CLC for their partnership over the last two years. We are proud of what we have accomplished together in Connecticut and have enjoyed the relationships that we have built with the players.
"Consistent with our long-term strategic goals, after much deliberation and discussions with the CLC, we believe it is in the best interest of RSI and our stockholders to wind down this partnership."
RSI has been the sportsbook partner of the CLC since August 2021, and will continue to operate both retail and online sports wagering in the state until a replacement is found.
As one of just three companies in Connecticut with a licence to provide sports betting under a state framework introduced in 2021, the CLC poses a lucrative opportunity to any sportsbook operators.
In partnership with RSI, the CLC launched PlaySugarHouse in October, which was swiftly followed up by a retail launch once approval was granted by state Governor Ned Lamont.
It is unsurprising that the lottery is keen to find a replacement for its sportsbook operation in a timely fashion, as the vertical has proven successful for the state so far – for example, over $600m was raised for good causes in the five months leading up to December 2021.
Gregory Smith, CLC President, commented: "We thank RSI for working closely with CLC to establish the foundation for CLC's sports betting operation, both online and in retail."
Ahead of the transition period, RSI and the CLC assert all online and retail wagers placed remain valid and that wins will be paid out, and that the duo are working to 'minimise any potential disruptions' to both players and business partners.
"As is consistent with nearly everything we do at RSI, both RSI and the CLC remain committed to putting our players first," Schwartz continued.
"Through the transition we plan to continue to support all player wagers and ensure a positive player experience and expect the changeover will have an immaterial impact on our guidance for 2023."