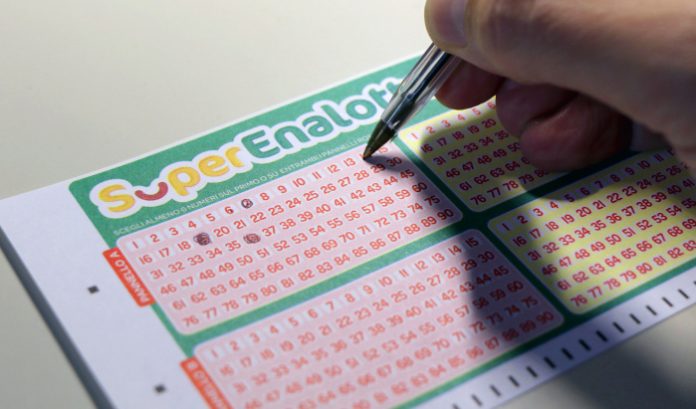 All of Flutter Entertainment's gambling businesses in Italy, including its lottery networks, have been unified under a new brand, Sisal Italia SA.
The FTSE100 gambling group has merged Sisal Entertainment's online gaming division with the Superenalotto firm to create the new entity.
As the operator of the Italian national lottery, Sisal has a strong foothold across the country and throughout the gaming verticals of its betting markets.
Flutter acquired the company last year for £1.9bn, strengthening its position both in Italy and in the lottery space, and the recent unification under the Sisal Italia SA entity as a means to streamline its operations in the country.
Since its integration into Flutter's brand portfolio – sitting alongside established firms such as Paddy Power and Betfair – Sisal has bolstered its presence in sports betting and gaming.
This has seen the firm secure sports betting tenders in Morocco and a 10-year gaming contract in Tunisia, in turn strengthening Flutter's standing in North African markets.
Meanwhile, in its home market of Italy, Sisal has made strides outside of its traditional lottery market to hold an 11.9% share in the online casino sector, slightly behind Lottomatica by just 0.5%.
Sisal currently awaits for the Italian Treasury to submit its market reorganisation bill, pledged as part of the first Budget Law of PM Giorgia Meloni's premiership.
The government has tasked Treasury Deputy Italo Volpe with providing a series of measures to update Italian gambling laws and to end the long-standing regulatory issue on licensing concessions.
Last month, Flutter's board announced that it would hold a shareholder vote at its AGM on 27 April, to settle on whether the firm should secure a secondary listing on a US stock exchange.