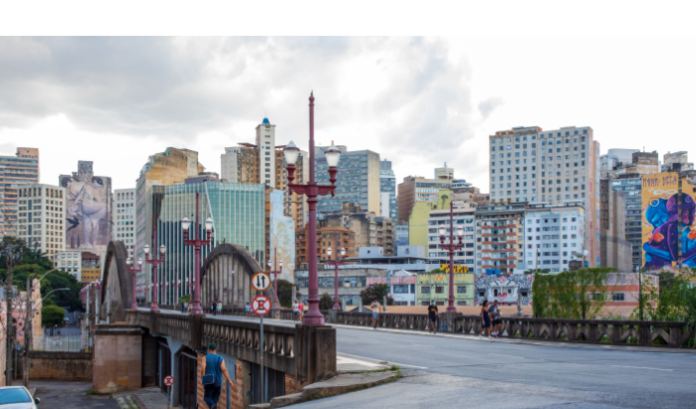 Loteria Mineira (LEMG), the state lottery of Minas Gerais in Brazil, has chosen International Gaming Technology (IGT), Scientific Games (SG) and Saga BGI as the operators of its traditional lottery products.
The trio, which will operate in Brazil's second most populous state as the Mineira da Sorte consortium, will manage LEMG's instant lottery products as well as conventional lottery draws.
Mineira da Sorte was able to beat its main competition, local company Hebara, to the punch in Minas Gerais by offering the state government a return of 21% of net gaming revenue from lottery operations, slightly more than Hebara's offer of 20%.
Explaining the application process, Ronan Moreira, LEMG General Director, said: "We held two public hearings, with the participation of the main companies in the gaming sector, national and international, which contributed to the improvement of the notice.
"We also receive input through the Expression of Interest Procedure (PMI) and public consultation. In addition, we provide the requested clarifications and respond to the administrative challenges received, always within the deadlines stipulated in the public notice."
The agreement is not only a major milestone for IGT, SG and Saga BGI due to securing the four firms an enhanced presence in Brazil, it also marks a major development for the country's lottery, betting and igaming scene as a whole.
This is because the consortium is largely based abroad, with both IGT and SG originating in Europe, although Saga BIG is a local Brazilian firm with history and experience in the market.
The consortium now has 20 working days to present a technical report and three sets of game samples, which will need to be approved by state officials before the contract is ratified.
Covering a 20-year term, the contract encompasses a minimum 'transfer' of R$500m (US$99m) to state treasuries, providing for a full fee of RS$5bn (US$989.9m).
Minas Gerais is currently seeking to amp up its lottery operations, initiating a pilot for sports betting back in February with the launch of its Lotominas.bet website and mobile app.
The state became the third Brazilian region to launch an independent gambling framework, as the country looks set – according to some observers, with global giant Entain particularly confident – on launching federally regulated sports betting later this year.