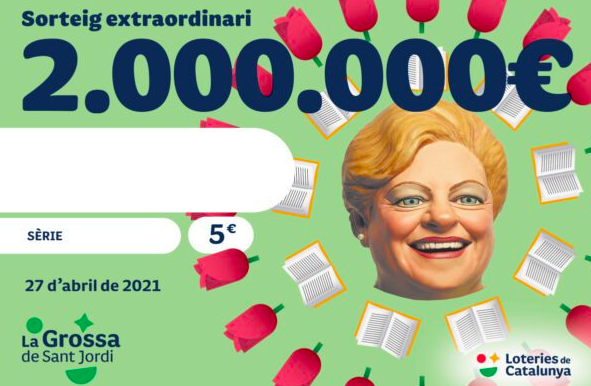 Loteries de Catalunya, the sole regional lottery operator for the autonomous community of Catalunya, has adopted Neccton's mentor software to safeguard its players from potential gambling harms.
The AI-driven real-time data analysis software will allow the lottery operator to monitor and identify possible problematic gambling behaviour, enabling both players and operators to address potential issues early.
Mentor is designed to recognize triggers, such as a significant increase in deposit frequency, and promptly alert the operator while directly contacting the player. This system aims to help end-users make better-informed decisions when participating in lottery games. Additionally, the software includes modules for fraud, anti-money laundering (AML), and advanced customer relationship management (aCRM), allowing Neccton's clients to address various concerns with a single provider.
The mentor software is the result of over 15 years of academic research by Dr. Michael Auer, Neccton's company director and head of development.
Dr. Auer is a globally recognized expert in academic responsible gambling (RG) research, and mentor is the culmination of his work. His research is often cited by regulatory bodies in their operator guidelines.
Dr. Auer expressed his excitement about Neccton's newest client, stating, "Another top lottery has adopted our solution, which is a wonderful endorsement as we know that lottery operators work within very strict guidelines. We are looking forward to working and growing with Loteries de Catalunya for many years to come!"
A spokesperson from Loteries de Catalunya shared similar sentiments, stating that the organization believes in a technologically up-to-date and socially inclusive lottery system that contributes to societal cohesion. They added that mentor is a perfect solution that provides real player protection, improving their commitment to preventing excessive gambling and ensuring a safer gaming environment for their players. The spokesperson also praised Dr. Auer and his team for their support during the challenging implementation process and expressed their eagerness for a successful long-term collaboration.