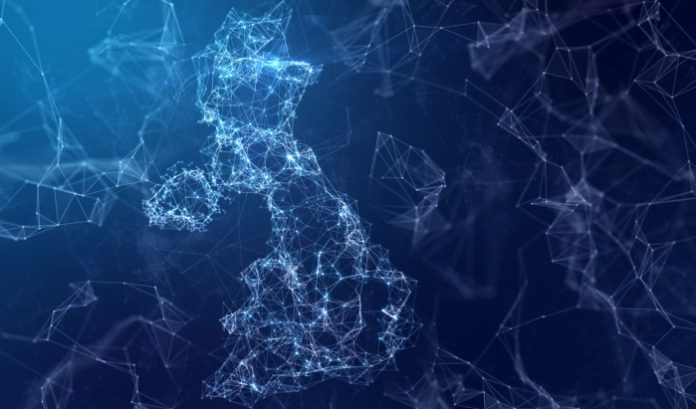 Betknowmore has become the newest member of GambleAware's National Gambling Support Network (NGSN), as the scheme adopts a new 'regional-first' strategy.
GambleAware has relaunched the NGSN as a redesign of the National Gambling Treatment Service (NGTS), taking a region-by-region approach as a means to enhance the nationwide referral route network.
The charity has cited a need to address 'growing and changing' treatment demand across the UK as a key reason for the relaunch, with the charity specifically identifying early intervention as an area of focus.
Anna Hargrave, GambleAware Chief Commissioning Officer, said: "As the country's leading commissioner in this sector, we're delighted to announce the new National Gambling Support Network and our increase in investment for those experiencing gambling harm.
"The NGSN is built on strong foundations and brings together a network of excellent regional providers, who are strong agents of change working to meet people's needs. By taking a regional first approach we hope to create new opportunities to work with other local services and government agencies.
"By broadening our reach at a local level and engaging with local authorities or the criminal justice sector, for example, means we can further help those experiencing harm from gambling."
A specific benefit GambleAware believes will become apparent as a result of its new regional approach is that early intervention will ease pressure on the NHS by preventing escalation of gambling-related harm.
By joining the rebranded network, BetKnowMore has secured GambleAware's support for a nationwide rollout of its Peer Aid, New Beginnings and GOALS programmes as an available referral route.
Live experience will continue to play a key role in the support initiatives provided by both organisations, which BetKnowMore asserts will contribute to a holistic service providing 'cost-effective, high-quality outcomes' for its users.
Creating said referral routes has been previously outlined as an area of concern for problem gambling treatment stakeholders. For example, GamCare argued back in February that stronger cross-sector referral pathways were needed to enhance the treatment ecosystem.
Frankie Graham, Founder & CEO of Betknowmore UK, remarked: "The new NGSN launch is an important milestone for supporting and treating people harmed by gambling in the UK. Betknowmore UK is immensely proud to contribute to a national provision of work.
"The three key services that we will provide are demonstration that the voice of lived experience, embedded into peer and community support, has an essential part to play in gambling harms prevention and recovery."