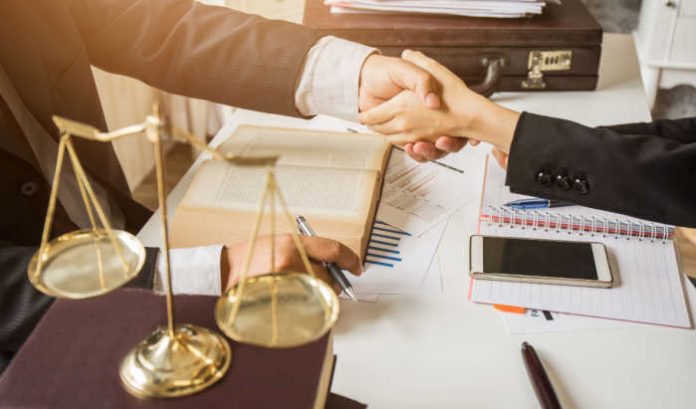 Sports Venture Holdings (SVH) has agreed to reimburse Kings Entertainment after hitting the brakes on a forthcoming business combination between the two last month.
The merger was due to take place on 24 May, combining the sports betting firm and ilottery operator into one commercial entity, but was unexpectedly called off by SVH, which according to Kings, was 'refusing to complete' the plans.
As a result, SVH will repay Kings' full $2.5m advance and reimburse the company for $1.75m of its costs and expenses incurred in connection with the proposed transaction, for a total of $4.25m.
Kings, which operates the LottoKings and WinTrillions brands, hoped to expand its scope beyond just ilottery into betting and gaming via the merger with SVH.
Planning to build on momentum gained during 2022, during which time it listed on the Canadian Securities Exchange (CSE), Kings planned to reflect its widened ambitions post-merger via a rebranding to Interactive Entertainment Group.
However, following the settlement with SVH, Kings remains confident in its prospects, stating that it is now in a stronger cash position and poised to attain profitability by the close of 2023.
The group also believes that it can continue to make strides in global lottery markets, citing the 'consistent growth' of the international sector, and secure entry into other sectors such as betting, gaming and AI.
"The global lottery market has made a huge comeback this year and we've positioned ourselves well to take advantage of this renewed interest," said Steve Budin, CEO of Kings Entertainment.
"We've built a strong foundation for growth, by cutting costs throughout our operations, and will now leverage the strong presence we've built to accelerate our growth globally, both organically, and if the right opportunity comes up, through complementary acquisitions."