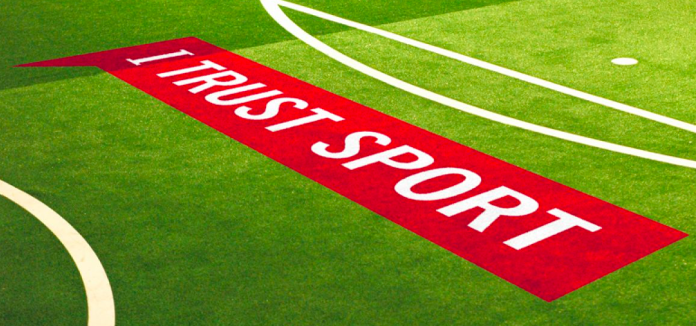 The Lithuanian Gaming Control Authority Joins ULIS as Latest Associate Member
The United Lotteries for Integrity in Sports (ULIS), formerly known as the Global Lottery Monitoring System (GLMS), has announced the addition of the Lithuanian Gaming Control Authority (LGCA) as its newest associate member.
The move serves to strengthen the ongoing partnership between the two organizations, which began in May 2018 with a cooperation agreement to combat match-fixing and to improve all-round integrity standards
As an associate member, the LGCA will actively participate in the exchange of information concerning suspicious sports and betting activities within the extensive ULIS network. This collaboration aims to bolster efforts in addressing match-fixing concerns and maintaining the integrity of sports events.
Virginijus Dauksys, LGCA Director, emphasized the shared objectives, values, and commitment between the two organizations in tackling match-fixing. He added that the data and information provided by ULIS serve as a valuable resource for LGCA's investigations at the national level, helping them scrutinize various sports events in Lithuania.
ULIS underwent a rebranding in October last year after members unanimously agreed that the former name, GLMS, no longer accurately represented the organization's scope. The change reflected not only a new strategy but also an expansion of services offered beyond the initial monitoring services.