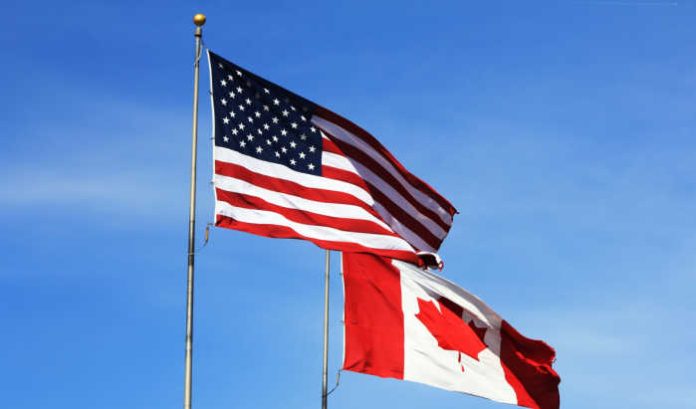 Germany-based lottery solutions provider adesso has expanded its presence in the North American sector, launching its products in both the US and Canada.
The company makes its North American debut after building up considerable experience of IT support in the European, North Africa and Middle Eastern lottery sectors, having established a presence in 60 countries across the continent from its German HQ.
To support the transatlantic growth for its technology and consultancy operations, the company has joined the North American Association of State and Provincial Lotteries (NAASPL), the continental lottery organisation.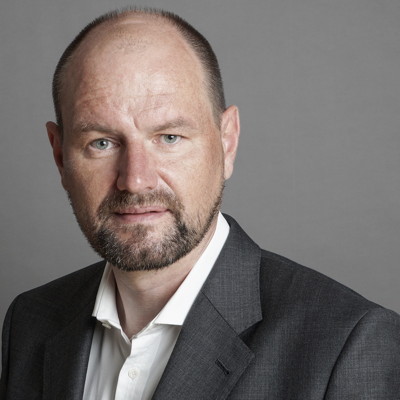 WGA Senior Vice President Lottery, Prof. Dr. Rüdiger Striemer, said: "Adesso is ideally equipped to meet the challenges of digitalisation in the global lottery market.
"We are looking forward to the US and Canadian markets and are convinced that our future-proof solutions will enrich the state and provincial lottery companies here."
In addition to putting its name out in the North American lottery scene via membership of NAASPL, adesso has also moved to enhance its leadership and knowledge for the regional sector.
To enhance these elements of its business, the company has appointed W Bishop Woosley, President of Woosley Gaming Advisors (WGA), as a consultant.
"Adesso has in-depth industry expertise with real unique selling points on the market," Bishop remarked.
"The company is not only a technology leader in the iLottery industry, but also offers lottery companies consulting and organisational development along the entire value chain: from strategy consulting including the development of suitable business models to support with public procurement, requirements engineering and test support."
Adesso's entry into North America follows a series of achievements in the Old World lottery space, clinching agreements with official lottery operators such as WestLotto of Germany's North Rhine Westphalia and securing a World Lottery Association (WLA) accreditation.