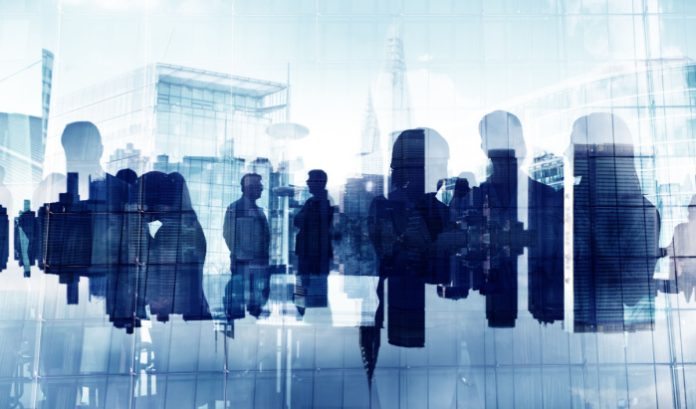 Three major promotions have occurred at Scientific Games (SG), as the iLottery developer eyes up a stronger product offering for sports betting and digital services to its international lottery operator client-base.
This has seen Amy Bergette become Senior Vice President of Digital Solutions, Kira Summers promoted to Vice President of Operations and Planning for Digital and Merv Huber take on responsibilities as Vice President of Digital Growth.
SG is examining how it can invest in its business across both Europe and North America, looking to build a strong bedrock for global expansion in the wake of its takeover by Brookfield Business Partners.
Steve Beason, President of Digital and Sports, remarked: "We are investing in people, products and technology platforms that give lotteries the opportunity to engage with their players across all channels.
"We've pioneered digital and sports betting solutions for lotteries since 2004. Now, in this next era we've redefined our strategic focus and growth paths to position Scientific Games as the global leader in digital and sports to help our customers responsibly drive revenues for their beneficiary programmes."
The internal promotions closely follow the appointment of Nick Negro as Chief Financial Officer earlier this month, itself conducted off the back of a series of hires throughout 2022.
Last year proved to be transformative for the company, largely due to its $5.8bn sale to Brookfield Partners from previous owner Light & Wonder – which itself traded as Scientific Games Corporation (SGC) until a rebrand last year.
As referenced by Beason, the firm is now targeting an enhanced profile for its sports betting and digital services, especially among lottery providers in European and North American markets interested in strengthening their wagering capabilities.
There are several examples of national lottery operators in Europe alone that already maintain a betting offering, such as Finland's Veikauus, the Belgian National Lottery, Sazka in the Czech Republic and OPAP in Greece.
Supporting SG's international lottery/sportsbook ambitions as SVP Digital Solutions, Bergette will be responsible for leading global teams to 'define, expand and drive' product and programme innovations, managing SG's game studios and generally facilitating growth.
Newly appointed VP Digital Growth Huber, meanwhile, will coordinate growth for SG's clients' digital business, utilising product innovation and enhancement, expanded CRM and strategic marketing services.
SG noted the VP's 15 year's experience in online horse race, sports betting and iLottery , knowledge of marketing and digital solutions, and previous contributions to the firm's CRM operation.
Lastly, former SG Pennsylvania iLottery programme manager Summers will create and execute long-term digital plans for SG as VP of Operations and Planning for Digital, having served with the firm since 2021.