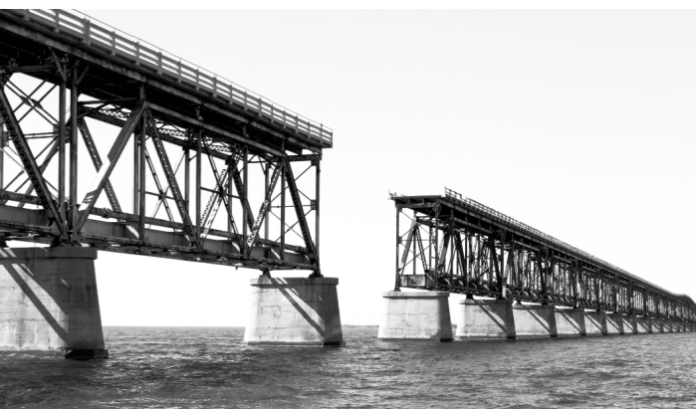 The upcoming merger between online lottery provider Kings Entertainment and Sports Venture Holdings (SVH), the parent company of Bet99, will not go ahead.
Kings announced that SVH is 'refusing to complete' the agreed-upon business combination, which was due for finalisation on 17 May after securing shareholder approval in October last year.
The firm asserts that SVH has made the decision in the face of 'months of consistent effort' on Kings' part, and following the extension of the merger deadline to the aforementioned date of 17 May.
"Despite the company's willingness and ability to complete the business combination prior to the Outside Date, SVH has advised that it does not intend to do so," Kings' statement read.
"The company is considering all options with respect to the enforcement of the Business combination agreement, the loan and its other rights."
Kings and SVH agreed upon the business combination on 25 May 2022, but its apparent cancellation just under a year later puts the brakes on some major plans and ambitions for Kings Entertainment.
The company was set to significantly diversify its business operations via the merger, notably solidifying a standing in sports betting and igaming, expanding out of its historical iLottery sector following a January 2022 listing on the Canadian Securities Exchange.
This widening of its product range would be accompanied by and reflected in a group-wide rebranding which would see the company change its operating identity from Kings Entertainment to Interactive Entertainment Group.
SVH CEO Jared Beber was set to take the reins as CEO of the combined company post-combination and Kings CEO Steve Budin would retain leadership of its lottery operations, encompassing the LottoKings and WinTrillions brands.
SVH has not yet issued a statement on the matter.