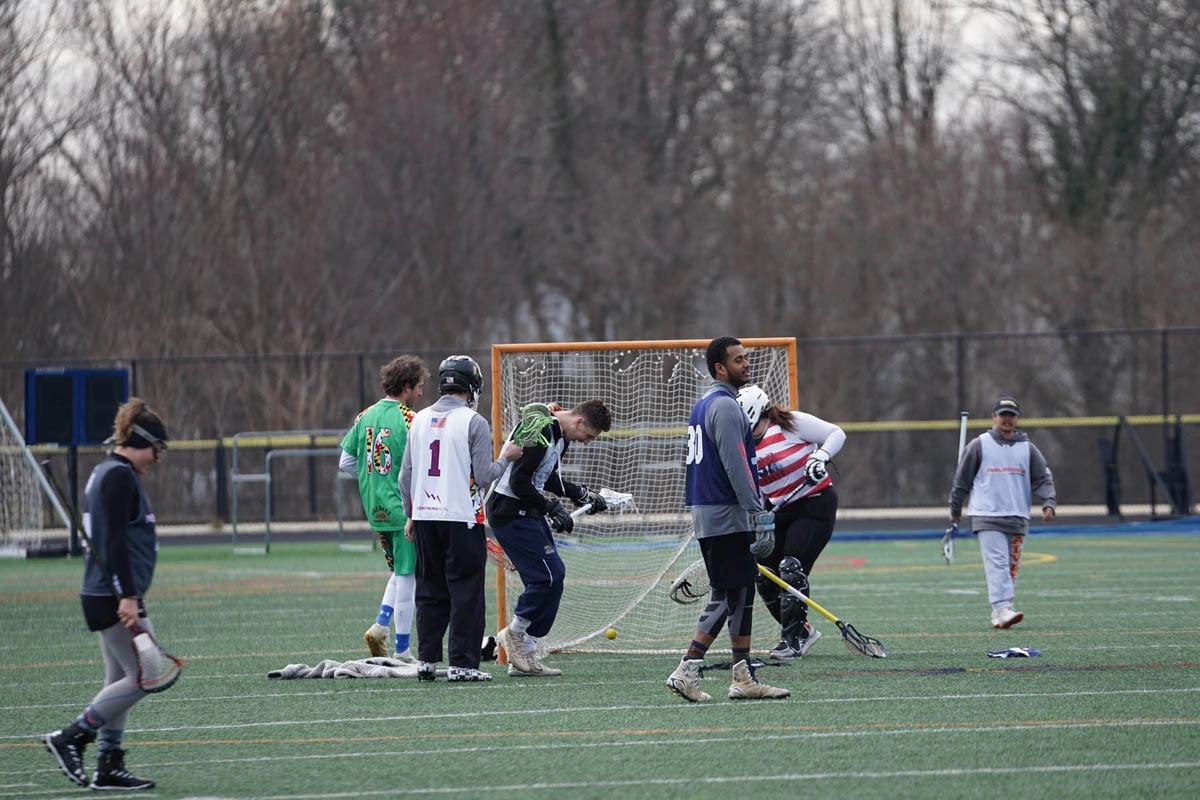 Ontario Lottery and Gaming (OLG) has officially announced the immediate closure of its lotto centre as the Ontario region continues its response to counter the COVID-19 pandemic.
As a result, only prizes up to $10,000 are able to be redeemed with the agency stating that it had closed its downtown Toronto centre to the public earlier this week upon the advice of health officials.
A statement released by the OLG read: "The health and safety of customers and employees is a priority for OLG. In the meantime, we can assure our valued customers that all lottery prizes will be redeemed per their terms and conditions on OLG.ca.
"We are looking at extending the 12-month time period for the redemption of lottery products sold through lottery terminals and PlayOLG.ca."
Individuals who are looking to redeem prizes of up to $9,990.90 will need to call 1-800-387-0098 or visit olg.ca, however, players who have won prizes of up to $990.90 can continue to redeem them at any one of the lottery outlets located throughout Ontario.
With this being said, prizes with a value of $10,000 or higher can only be claimed at OLG's lotto centre and as a result, players will be required to wait until the centre reopens, which at this time remains unclear.
It must be noted that the rules do differ in regards to the winnings from PlayOLG.ca. In this instance, prizes of up to $999.90 will be immediately credited into the player's account, with prizes between the values of $1,000 and $99,999.90 resulting in either the play being contacted by OLG or the account being credited.
In the case of a user having won a sum totalling $100,000 or more, a prize claim declaration form would need to be completed and sent to the organisation for processing once the Prize Centre re-opens.
The decision to close the centre follows on from the organisation's decision to temporarily close casinos due to the Coronavirus outbreak, with Ontario having 189 confirmed cases as of Tuesday evening.