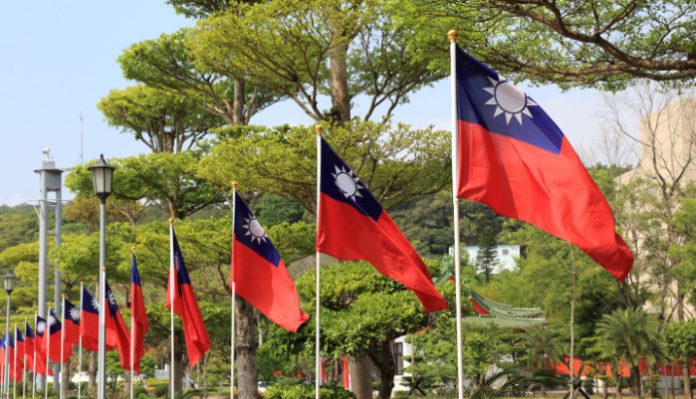 The consortium which will manage the Taiwan Sports Lottery (TSL) has been chosen following a tender process, with Sportradar one of three firms involved.
For its part, the Swiss sportstech will leverage ORAKO sportsbook and player account management (PAM) solution, which will be integrated across 2,600 retail outlets throughout Taiwan.
This will include lottery terminals and printers, digital multimedia displays featuring live sports and betting information. Also covered are web and mobile channels, with Sportradar providing an omnichannel service covering sports betting, PAM, managed trading services, pre-match and live data and odds, audiovisual streaming and marketing services.
Carsten Koerl, Sportradar CEO, said: "Our experience working with government-run lotteries around the world, coupled with our innovative technology and end-to-end ORAKO solution means Sportradar is well-placed to operate as part of a successful consortium for the Taiwan Sports Lottery.
"We're able to bring the full range of betting services to deliver a high-quality and consistent experience for people playing the games, whether they're in retail outlets, playing via the internet or on their mobile devices."
In addition to Sportradar, the TSL will be managed by the Taiwan Sports Lottery Company (TSLC) as the operator alongside China Trust Bank, with the consortium having been formed by ADATA Technology.
Geographically, Sportradar's standing in the Asia-Pacific region has been boosted significantly by the agreement, with the firm having already built up a strong standing in Europe, North America and South America.
Meanwhile, the agreement also further strengthens the company's ties to international lottery, with the NYSE-listed firm having partnered with the likes of France's Groupe FDJ and Norway's Norsk TIpping in recent years.
Ted Lin, President of TSLC, commented: "Our aim is to redefine the sports betting experience and Sportradar has a full suite of technological solutions to help us achieve that.
"With a proven track record of working with established lottery providers globally, we look forward to harnessing the synergies with Sportradar to transform the sports betting landscape in Taiwan."