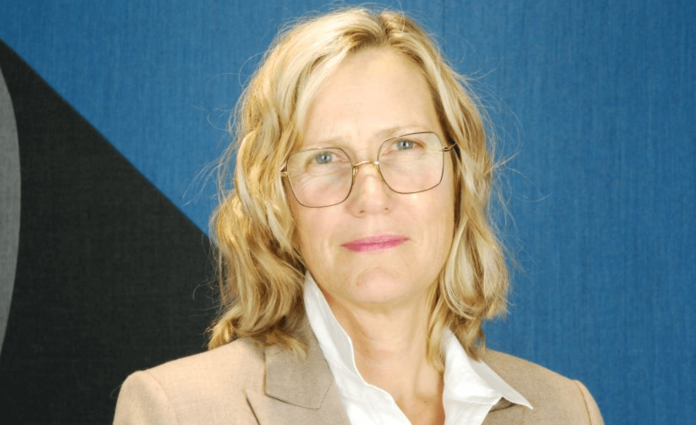 Margot Daly, Chair of GamCare has urged MPs to ensure that the funding from the problem gambling's RET levy is ring fenced in order to guarantee the most effective treatment for victims of gambling harms.
Writing in the Commons news source, PoliticsHome.com, Daly emphasized the importance of third sector organisations such as GamCare, which provide first-hand treatment for gambling harms across the UK.
On the frontline of treating harms, Daly highlighted that, every day, "GamCare provides support to 220 individuals through free and confidential calls, online chats, and treatment sessions, aiding 80,000 people annually".
Yet, despite effective treatment, Daly believes that GamCare and other organisations are "only scratching the surface". Problem gambling has become a "serious public health issue impacting families and local communities", she wrote.
As the leading provider of problem gambling treatment and support services, GamCare is closely monitoring the ongoing consultations regarding the government's white paper, "High stakes: Gambling reform for the digital age", which aims to reform and modernise UK gambling laws.
The structure of the UK gambling's statutory levy for problem gambling research, education, and treatment (RET) remains an outstanding issue in the White Paper's consultation phase. GamCare supports the proposal of a statutory levy to ensure independent funding for RET services and the prevention of gambling harms.
"At GamCare, our priority is to ensure that those who need help receive it as swiftly as possible. That's why we have welcomed the white paper's proposal of a statutory levy. This levy will guarantee the independence of funding for treatment and research programmes, and for prevention initiatives to address gambling harms," Daly stated.
MPs are urged to acknowledge that currently, 90% of treatment and support for gambling harms comes from local third-sector organisations with robust community ties.
Therefore, the levy's consultation should endorse the ring fencing of funds for immediate care access and incorporate the insights of those with lived experience of gambling harm in support strategies.
Daly concluded by advising MPs not to miss a generational opportunity to implement the most effective RET network for problem gambling. "However the new levy is distributed in the future, it's crucial that third sector services obtain the long-term and sustainable funding they require," she warned. "This ensures they continue their life-changing work and prevent the next generation from experiencing gambling-related harm."