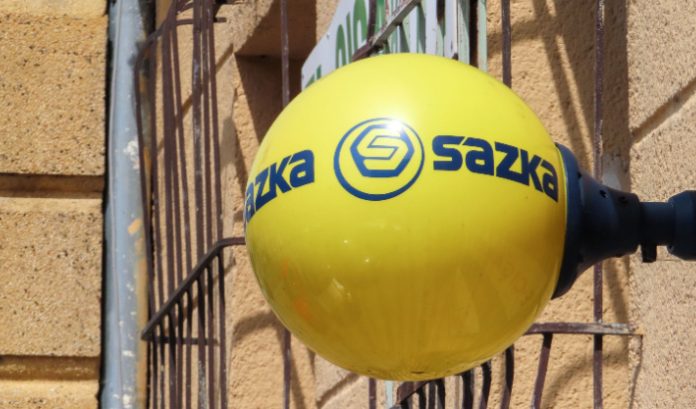 Sazka has added a new dimension to its partnership with betting solutions provider, OpenBet, focussing on gambling compliance.
The Czech lottery operator will utilise OpenBet's Neccton platform, specifically its AI-based solutions for lottery, sports betting and casino products.
OpenBet has counted the Allwyn Group brand – the largest lottery operator in the Czech Republic – as a client since July 2022, when it first partnered with the firm to support its Sazkabet betting brand.
Pavel Gernt, Player Protection Manager at Sazka, said: "Sazka is about fun and responsibility. In addition to complying with all legislation, we also take a number of measures beyond the law.
"We are dedicated to prevention, early identification of risky players and cooperation with non-profit institutions that are able to lend a helping hand.
"No matter how good the intervention strategies you have in place, you can't use them if you are blind, therefore we decided to implement Neccton's compliance toolkit and further improve the quality of detection of players at risk."
Sazka's partnership with Neccton marks the first partnership for the AML and fraud detection services provider since it was acquired by OpenBet in June 2023.
Speaking to SBC Media ahead of his induction into the SBC Hall of Fame, OpenBet CEO Jordan Levin highlighted the acquisition of Neccton as a huge milestone for his company.
Jason Ayton, VP, Corporate Development & Strategy at OpenBet, said: "Partnering with Sazka to integrate Neccton's leading technology across a number of its offerings demonstrates the core reason we expanded our capabilities within the gambling compliance arena.
"Operators are keen to extend their resources in this area, and now we have the product suite to cater to those demands following our acquisition of Neccton. We are proud to work with WLA members and help them remain compliant, while improving their player experience."