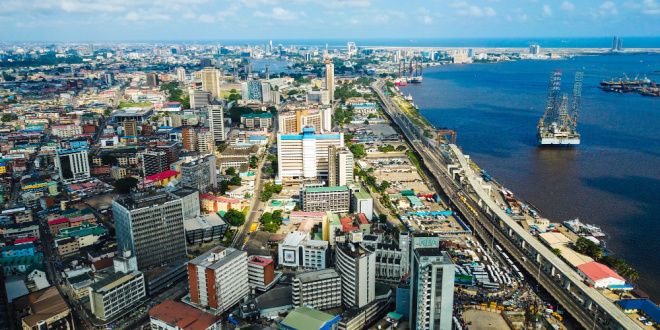 The Lagos State Lotteries and Gaming Authority (LSLGA) has put out a statement discouraging bettors in the state of Lagos, Nigeria, from wagering with 43 different online gaming firms.
Included on its list are several lottery operators, namely Elliest Lotto, Riderlotto, Peelslotto, Setlotto, Western Lott and Lottomania, but the bulk of firms under the LSLGA spotlight appear to be bookmakers.
Betting operators on the list include some notable names, such as Yolo Group's Sportsbet.io, Malta-based European multinational NetBet and prominent Nigerian local player Cloudbet, a crypto sportsbook and casino.
The regulator asserted that the 43 online firms have been operating in breach of the Lagos State Lotteries and Gaming Authority law 2021, specifically the section which states "a person without a substituting licence or authorisation from the Authority shall not conduct or operate any gaming activity in the state".
In response to the alleged breaches, the regulator has discouraged consumers in Lagos State from betting with the 43 firms, stating the operators are 'illegal and unknown to the LSLGA'.
The LSLGA concluded its statement by asserting that it is committed to "regulating and promoting the Lagos gaming industry to ensure that the interests of all stakeholders are adequately promoted".
At SBC Summit Barcelona last month, a panel of industry leaders from both the B2C betting and regulatory side of the business discussed African market dynamics, with Nigeria a key topic of conversation.
Olabimpe Akingba, Executive Secretary of the Association of Nigerian Bookmaker (ANB), notably had a few words to say about regulators, particularly regarding social responsibility and safer gambling.
"At the moment regulators are not doing much on that part," she said. "If I speak for Nigeria, it is really low, beyond what is written in the books enforcement and what is in law are at the barest minimum.
"We have seen addiction, there is nothing in place for treatment and I know that the regulators are not that focused at the moment and it is important for them to look at it."