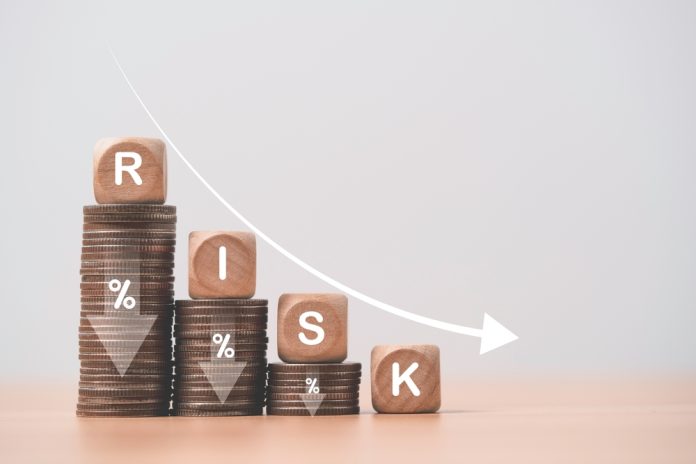 The European Lotteries (EL) has highlighted the importance of lower risk betting and above all industry responsibility as being key to future sustainability.
After speaking at an EL seminar between 27-29 September, comments made by Dr Sally Gainsbury, Professor in psychology and Director of the Gambling Treatment and Research Clinic at the University of Sydney, were singled out by the trade association.
Dr Gainsbury remarked: "Problematic gambling is a public health issue. For every individual problem gambler, Six to 10 additional people experience harm. Lower risk gambling is therefore essential for a sustainable industry,"
A regular commentator on matters relating to the international gambling industry, Dr Gainsbury is a widely-cited voice of experience and knowledge on topics relating to safer gambling.
For example, she has often hosted webinars for Kahil Philander on these issues, overseeing debates around topics such as the social responsibility impact of cashless payments and adoption of artificial intelligence (AI) technology.
Meanwhile, sustainability has become a key area of focus for the EL and its member operators, as well as for the betting and gaming industry at large during a time of regulatory change across many markets.
In an interview with Lottery Daily this summer, newly appointed EL President Romana Girandon – who is also CEO of Loterija Slovenije, having assumed the role in 2013 – emphasised the association's sustainability credentials and objectives.
"I believe that any type of gambling should be operated in an ethical way, caring about peoples' well-being and benefiting the public good," she explained.
"That's why EL supports lower-risk games and services that can be fun and safe at the same time, reducing social harm to the lowest.