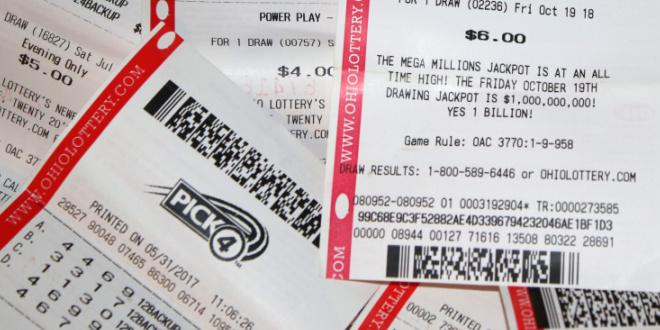 The Ohio Lottery has signed a two-year extension to its contract with Scientific Games (SG), focusing around provision of the supplier's SCiQ retail point-of-sale technology and scratch-off games management.
Areas of focus for the enhanced partnership include portfolio management and game design services, data-driven analytics, advanced logistics, licensed brand services, and retail sales and marketing support, all managed from the Atalnta-based supplier's Ohio regional HQ.
The renewal extends a range of SG services to the Ohio Lottery, with the SCiQ ecosystem currently deployed at over 800 of the state lottery's retailers including two of the US' biggest convenience store chains and the country's biggest supermarket chain.
Ohio Lottery retailers have managed and sold scratch-off games using SG's technology to boost the accessibility of the products. SG first partnered with the Ohio Lottery back in 2019, and in the time since the lottery has substantially grown its revenue and operations.
John Schulz, President of Americas and Global Instant Products for Scientific Games, said: "We thank the Ohio Lottery for having the vision to partner with us on instant games to optimise the product portfolio and generate maximum revenues for education.
"Ohio was also one of the first lotteries to launch our breakthrough SCiQ ecosystem at retail, which is the first technology of its kind to help retailers fully manage the lottery category in-store."
SG's four year partnership with the Ohio Lottery has seen scratch-off sales increase to $2.3bn since the 2019 start-date figure of $1.6bn, with the lottery also experiencing a compound annual growth rate of 8.8% compared to an average of 5% for most state lotteries.
The partnership maintains the strength of SG's client portfolio, with the company having recently added another title to the game suite of the Pennsylvania Lottery whilst further afield signing a deal with Lotto NZ.