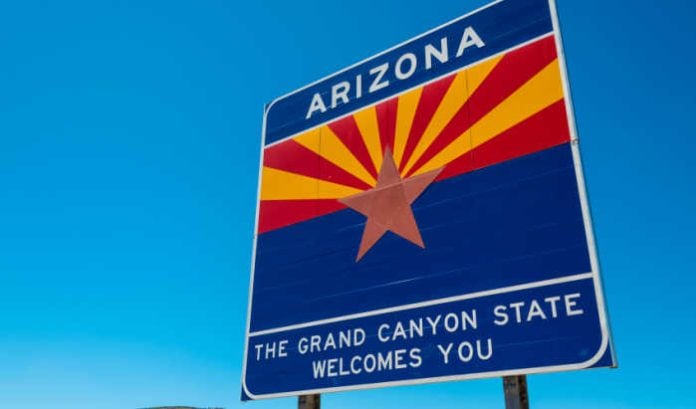 The Arizona Lottery has once again reported a record breaking year as its unaudited trading figures outline substantial sales, prizes and returns to good causes.
Total lottery sales for 2022 stood at $1.5bn from instant-win and draw games, with $1.03bn paid back to customers in prize winnings. This left $300m returned to state agencies and services throughout the state.
This marks the fourth consecutive record breaking year for the Arizona Lottery, 4% more than the $1.44bn recorded in 2021, which was itself 31% more than $1bn in sales generated in 2020.
Arizona Lottery Executive, Alec Esteban Thomson, said: "The Arizona Lottery, and our entire network of valued retailers, are proud to help provide the resources needed to fund so many services that make our state a great place to live, work and play.
"Arizona Lottery ticket sales are directly responsible for hundreds of millions of dollars every year to fund programs benefiting our most at-risk citizens, protecting our iconic wildlife and landscapes, providing a world-class college education to generations of Arizonans, and helping to grow our economy."
Of the $300m to good causes funds, $23.9m was directed to the Healthy Arizona initiative – which provides assistance to low-income families for healthy living and eating – via Arizona Department of Health Services.
A further $3.5m went to the Arizona Competes Fund, an Arizona Commerce Authority programme that looks to drive economic growth, attract new business and support existing companies.
Lastly, $1m went to the Arizona Department of Economic Security, with around one third directed to the Central Arizona Shelter System (CASS) to combat homelessness.
It should be noted that the current figures are unaudited and could change once audits have been completed – however, the figures have remained largely unaltered in previous years following audits, such as in 2021.