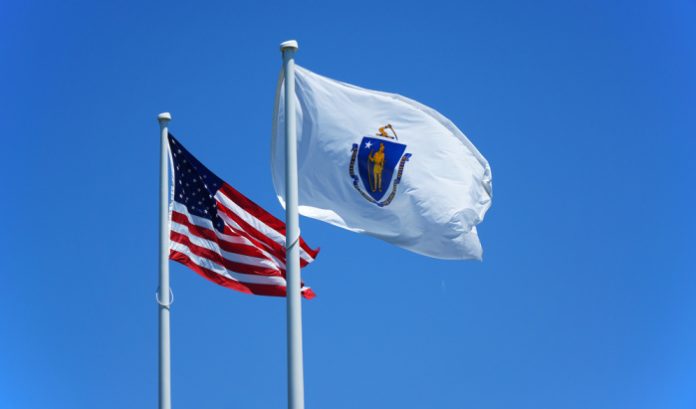 Jackpocket has gone live with its lottery courier ticketing service in Massachusetts, marking its 17th US state and a further expansion of its reach across the country.
The New York-founded app has so far taken its service live in Arizona, Arkansas, Colorado, Idaho, Minnesota, Montana, Nebraska, New Hampshire, New Jersey, New Mexico, New York, Ohio, Oregon, Texas and West Virginia, as well as Washington D.C.
Supporting its launch in Massachusetts is Circle K, one of the largest US convenience store brands, with which Jackpocket has partnered with to roll out its courier services for the Massachusetts Lottery.
Peter Sullivan, CEO of Jackpocket, said: "Jackpocket is celebrating its tenth anniversary this year and it's amazing to see our growth in creating a safe and convenient lottery experience
"This is an exciting time for Jackpocket as we take the lead showcasing how gaming can be a safe, fun, and integral piece of generating state revenues.
"Proceeds from the Massachusetts Lottery go to local programmes and organisations that make a real tangible impact for Massachusettsans every day. Now, Jackpocket will help drive additional funds for these vital programmes across the state, and we can't wait to see who our first big winner from the Bay State will be."
The Massachusetts Lottery has generated over £31bn for good causes in the Bay State since 1972, and Jackpocket hopes to further drive this revenue with its courtier service.
The company's core product allows lottery customers to purchase tickets via the app which are then fulfilled on their behalf with a licensed lottery retailer – in the case of Massachusetts, Circle K.
"We're proud to partner with Jackpocket in Massachusetts and make this fun and convenient experience available to every lottery player across the state," commented Melissa Lessard, the head of North American marketing at Circle K.
"At Circle K, we are always looking for ways to make life a little easier for our customers and providing the opportunity for customers to order official state lottery tickets with just the tap of a button through the Jackpocket app is yet another example of that commitment."
Speaking to SBC last month, Jackpocket CEO Sulivan provided Lottery Daily with a breakdown of the company's experience of the US market so far, including state-by-state comparisons of consumer trends.