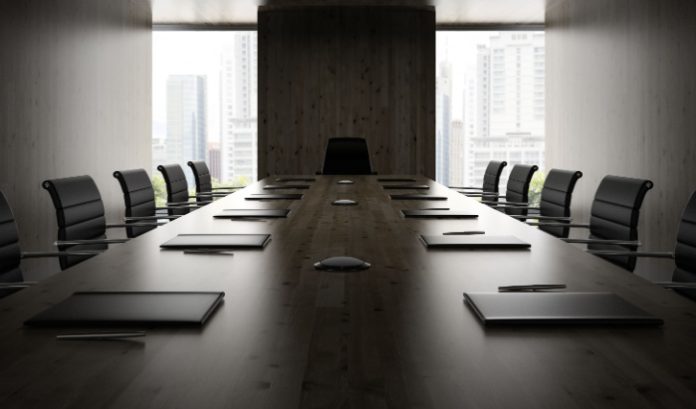 Lottery.com has secured new funding from United Capital Investments London (UCIL) to further accelerate a period of growth for the company.
It comes as a new CEO and CFO take up their positions at the firm, following a senior management reshuffle.
The terms of the funding agreement with UCIL have not yet been disclosed, but Nasdaq-listed Lottery.com has confirmed to its investors that CEO Mark Gustavson has been terminated from the role.
In Gustavson's place, Matthew McGahan, Chairman of the Board of Directors – who Lottery.com stated has been an 'integral part of the company's turnaround to date' – has been appointed as interim CEO.
In pursuit of its own growth ambitions, Lottery.com has set a goal of 'further enhancing corporate governance and strategic leadership', which has seen the appointment of Rob Stubblefield as CFO.
Stubblefield remarked: "I am eager to join the Lottery.com team at such an important time for the company. I look forward to leveraging my years of experience to guide the company in implementing sustainable financial processes and controls.
"I am grateful to be working alongside an energetic group of leaders to advance the company's strategic goals, rebuild our domestic and international revenue engines, and focus the company's efforts on delivering maximum shareholder value.
"It's an exciting time to join this organisation as we prepare to fully realise the revenue-generating power of our two primary assets: lottery.com and sports.com."
Stubblefield will be tasked with driving Lottery.com's financial strategy and revenue initiatives, leveraging his background as CFO of Demeta Inc and Regium Corp, bringing experience from start-ups, early-stage growth firms and public companies to the role.
McGahan remarked: "Mr. Stubblefield has been a key member of the consulting team that helped the company regain regulatory compliance with Nasdaq.
"The company was extremely fortunate to find someone with his background to step in and assume a leadership role over the last four months, during which he gained significant knowledge about the company and its operations.
"His wealth of financial experience and leadership will be invaluable as we begin to execute our growth plans now with the support of our new investment partner, UCIL."
Lastly, Lottery.com has also hired two new Non-Executive Directors (NED), targeting its objective of onboarding people with experience of the entertainment and sports industries.
The first NED is British TV and film actor Tamer Hassan, known for his roles in The Football Factory, Layer Cake and Game of Thrones, and Founder of the The Tamer Hassan Academy of Acting.
Hassen stated: "My journey as an actor and entrepreneur, working successfully over many years with some of the biggest household entertainment brands, has given me unique insights into industry, and I look forward to contributing my expertise to the growth and success of Lottery.com."
Secondly, 'commercial motorsport specialist' Paul Jordan has also joined the Board. Jordan has held Commercial Director roles at Formula One, with Lottery.com highlighted his ability to 'governing bodies, promoters, and government officials'.
"We are delighted to welcome both Paul and Tamer to our Board. Their vast experience and achievements in the sports and entertainment industries will undoubtedly be an asset to our strategic decision-making process," McGahan concluded.