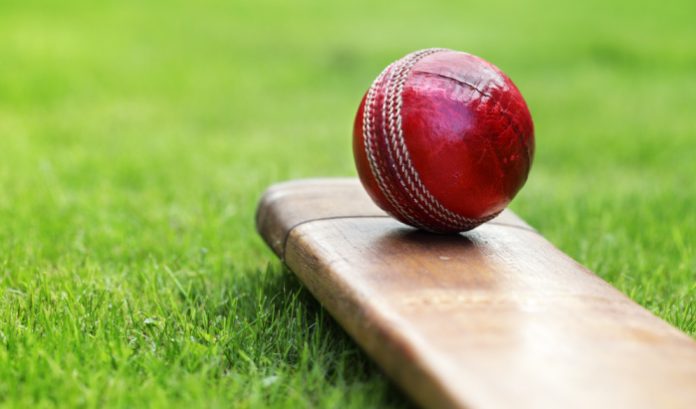 Win Millions Lotto has secured a partnership with former South Africa cricketer Dale Steyn, who will work with the lottery on fundraising activities to support conservation.
The cricketer, one of South Africa's best bowlers, will participate in meet and greet sessions with cricket fans who can win tickets to the experience via Win Millions Lotto raffles.
He will also promote Win MIllions Lotto global draws through his social media accounts, with proceeds donated towards a conservation project founded by former England Captain Kevin Pietersen.
Steyn said: "I'm delighted to be working with Win Millions Lotto to help a conservation charity close to my heart. I love the work Kevin does with his Foundation and it's great to be able to help in this fun and exciting way.
"I'm asking my followers to play Win Millions Lotto's lotteries through my Instagram page – and I'm looking forward to meeting some of them in the future over dinner where we can chat about all things cricket!
"I'd heard about the work Dwayne, Andre and Dinesh were doing with their own chosen charities and knew I had to be involved."
The charity supported via Win Millions Lotto and Steyn's efforts is Kevin Pietersen's The Legacy Experience Foundation (TLEF), a Swiss-based non-profit which works to protect 'keystone species' such as the rhinoceros in India and Africa.
Headquartered in London, Win Millions Lotto has partnered with several other prominent cricketers, including Dwayne Bravo, Andre Russell and Dinesh Karthik.
In pursuit of further international growth, the firm made several new appointments to its advisory panel last year, including former Director of the Illinois Lottery, Michael Jones.
Win Millions Lotto CEO, Sulim Malook, added: "We are delighted to have Dale join our brilliant roster of cricketers and are so proud to not only offer his fans the chance to win life-changing cash prizes but also to meet one of the best bowlers of all time.
"Our innovative model means high-profile personalities can use their social media for good – just like Dale is doing with The Legacy Experience Foundation. Lottery players tend to play their lucky numbers week after week, year after year. For as long as they keep playing, charities will keep benefitting."