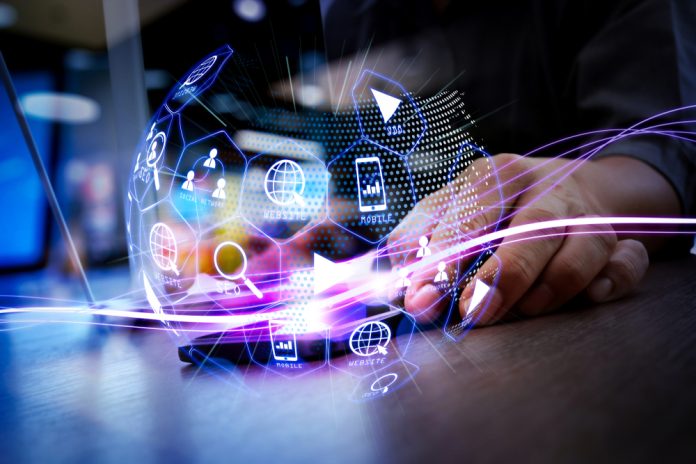 The Advertising Standards Authority (ASA) has revealed the findings of its follow up study into the exposure of children to advertising for age restricted products, including gambling.
A range of conclusions have been reached by the UK's advertising watchdog as part of a follow up study to its The 100 Children Report, published in November 2022, which examined young people's exposure to alcohol and betting ads over the past decade.
In the report, a panel of 97 children were asked about what advertisements they had seen in the last week. The report found that only a 'small percentage' of 3.8% had seen ads for gambling, alcohol and other age-restricted ads.
The ASA requested statements and evidence from advertisers, advertising agencies and social media platforms. The authority found that advertisers were 'employing multiple preventative and corrective measures' to limit children's exposure to age-restricted products.
These include age restrictions – the accounts of under-18 users are completely prevented from viewing age restricted content, a policy which many advertisers have extended to 18-24 year olds.
Negative keywords are also attached to age-restricted product marketing, with these words typically being relating to topics popular with children, in order to create a gap between children's content consumption and gambling advertising.
Similarly, many maintain lists of 'excluded topics' based on audience profiling to prevent misdirection of campaigns to unintended viewers.
The ASA also found that advertisers maintain 'detailed record keeping'; undertake weekly or monthly periodic reviews of search terms to identify any words that may be associated with children; and use automated scripts to check real-time configuration of campaigns, particularly to ensure the right age restrictions are in place.
In addition to advertisers, Meta and YouTube provided the ASA with details around policies, with both platforms undertaking internal reviews to evaluate how age-restricted ads could have been directed towards younger audiences.
In its reflections on the report follow-up, the ASA stated that: "The information provided to the ASA by advertisers, agencies and platforms demonstrate the seriousness, care and multiple ways in which each realise their responsibility to appropriately limit children's exposure to age-restricted ads."
The authority added that advertising stakeholders have been 'supportive of the proactive approach' taken by the ASA and its objective to limit children's exposure to age-restricted advertising.
The steps taken by advertisers to limit exposure were deemed effective by the ASA, but the authority did note that the absence of data sets to compare adults exposure to the same advertising means that it cannot 'comment with authority' on the matter.