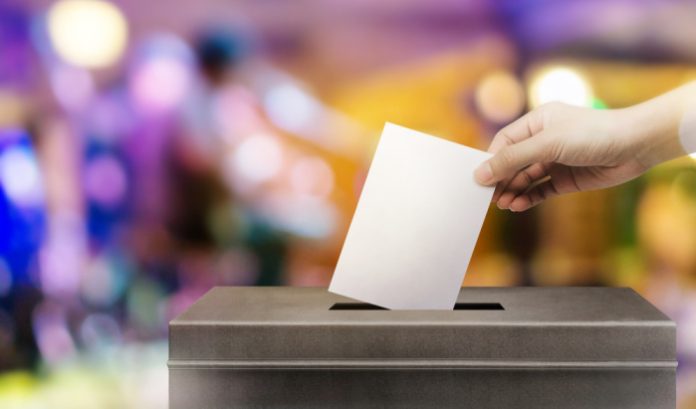 The shareholders of NeoGames have voted in favour of the proposed takeover by Aristocrat Leisure, the first of two necessary votes for completion of the transaction.
On 15 July, shareholders in the Nasdaq listed iLottery, betting and gaming solutions provider not only approved the proposed integration into Aristocrat, but also statutory continuation of the firm from Luxembourg to the Cayman Islands.
At least 66.7% of stakeholders entitled to a vote need to approve the acquisition at the second investor meeting. Once this is secured, the takeover will go ahead via a merger between NeoGames and an existing wholly owned subsidiary of Aristocrat, which is yet to be confirmed.
Aristocrat first secured terms to acquire NeoGames in May 2023 at a price of £29.50 per share, evaluating the Nasdaq-listed gaming solutions group at $1.2bn and representing a 104% premium on the value of the company's shares in the three months ending 12 May.
Commenting at the time, Moti Malul, NeoGames CEO, said: "We are delighted that the team at Aristocrat recognises the significance of what we have built, and the strategic opportunity to combine our complementary businesses. We firmly believe that this Transaction represents a great outcome for all of NeoGames' shareholders, customers and employees."
As and when Aristocrat's acquisition of NeoGames is fully completed, the development will mark a milestone moment for the firm as well as the completion of a long-term objective.
Acquiring a proven betting and gaming supplier has been a goal of Aristocrat for some time. Notably, the Australian company pursued a £2.7bn takeover of London-based firm Playtech back in early 2022 which was ultimately unsuccessful.
By buying NeoGames, Aristocrat will secure the firm's flagship iLottery operation, active across the world with partners such as the European Lotteries (EL) and Brazil's Loteria Mineira.
Additionally, Aristocrat will also acquire the BtoBet sportsbook as well as igaming brands AspireCore and Pariplay. These were themselves acquired by NeoGames last year when it purchased Aspire Global for $480m.
However, the takeover is still dependent on other factors outside of the second shareholder vote, including necessary gaming, antitrust and foreign investment regulatory approvals. Aristocrat maintains that these processes are 'progressing well' in line with its expectations.
The company concluded its statement on the news: "Aristocrat and NeoGames are continuing to work together to progress the remaining steps required to complete the proposed acquisition, which Aristocrat continues to expect will occur during FY24."