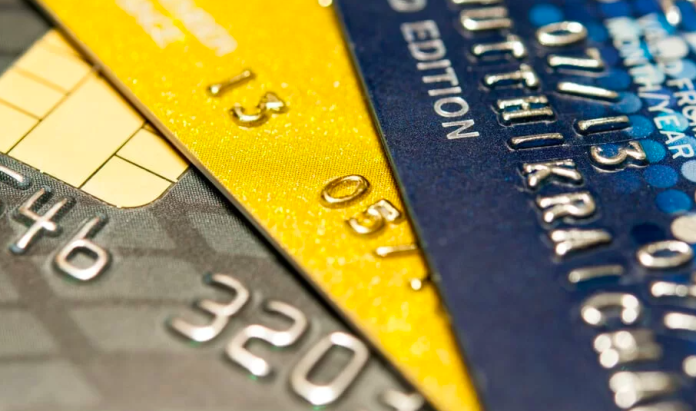 Sweden's Ministry of Finance, Finansdepartementet, has proposed that a comprehensive ban be enacted on credit card transactions related to all categories of gambling.
This proposal originated from the Ministry's wider investigation titled "Enhanced consumer protections against risky lending and over-indebtedness."
In what has been a key project for 2023, the Ministry has put together an exhaustive 650-page report examining the consumer credit services currently offered to Swedish citizens, along with the protections that the market has put in place since 2021.
The core emphasis of the report is on assessing the availability of interest rate caps, setup fees, and penalty charges provided by all forms of credit loan services, with the exception of housing loans.
In the foreword of the report, it is pointed out that, "Debts at the Swedish Enforcement Authority presently amount to 101 billion kronor (+ €9bn), while the debts held by collection agencies exceed 102 billion kronor, marking a historic high."
As per the existing provisions of Sweden's Gaming Act (2018), the use of credit is forbidden in most gambling sectors. Nevertheless, certain licensed entities have found ways to indirectly provide credit via third-party services, effectively skirting around the law.
The Swedish Gaming Inspectorate, Spelinspektionen, has previously appealed for an amendment to the law, arguing that it contradicts market principles if "licensees contribute or encourage players to take out loans to sustain their gambling expenditure."
The report highlights that the Gaming Act failed to enforce a ban on credit transactions for lottery and soft game operators, allowing them to let customers buy products or services through pre-debited invoices.
Moreover, the Ministry echoed the Swedish "Gaming Market Investigation findings," which brought attention to the "persistent pattern of licensees offering gambling on credit through collaborations with third-party credit services."
Svenska Spel, along with Swedish Gambling trade associations BOS and SPER, have endorsed a complete ban on credit card wagering as a protective measure against escalating consumer debt.
In conclusion, the Ministry stated that any proposed modifications to Sweden's consumer credit laws would require a legislative vote to become a mandatory and legally enforceable obligation for those managing gambling operations within Sweden.
Regenerate response